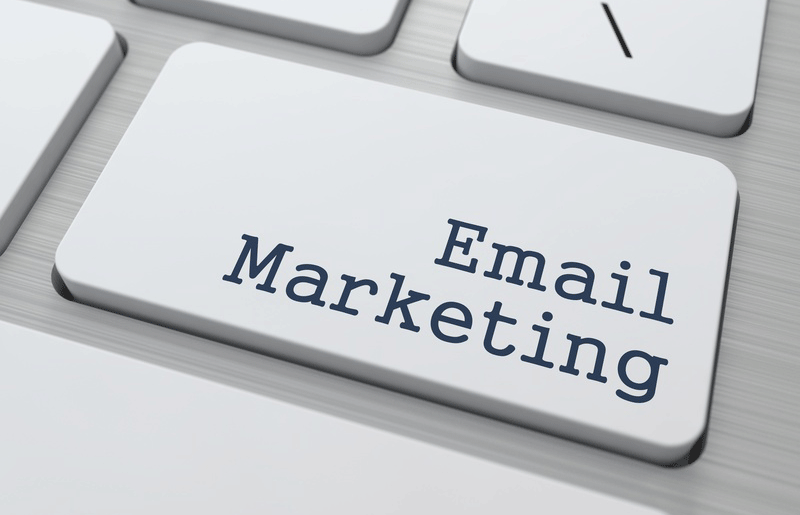 Tell stories of impact, use humor & cultivate relationships for more powerful email marketing
Target audience: Nonprofits, cause organizations, foundations, NGOs, social enterprises, businesses, educators, journalists, general public.

Are you looking to breathe new life into your nonprofit's e-mail marketing?
If so, you will love these tips three from my peers:
Tell stories about your impact
Rachel Hope Allison, Senior Strategist at Big Duck:
The most exciting opportunities for smaller nonprofits are around the stories they tell with their campaign. Being small, they are in more direct, personal contact with their community, and they can tell stories about how the organization is responding to needs within its community.
Supporter stories and signers for these campaigns generated not only gifts but enthusiastic anecdotal responses from their communities.
2. Use humor to humanize your message
Annie Lynsen, Director of Awesomeness at SmallAct:
The campaigns I find most intriguing are the ones that make good use of humor!
Yes, humor must be handled carefully in your nonprofit communications: you don't want the humor to be at the expense of the organization or the cause. But when handled well, humor can both humanize your cause and your organization AND get people's attention, compelling them to donate.
3. Cultivate relationships first
Pamela Grow of Simple Development Systems:
I don't think "campaigns" so much as building relationships via email.
An organization will think they're going to raise big money with email through some magic campaign, when the reality is that haven't taken that first step of growing their list and cultivating those relationships through warm, consistent messaging.
Growing your list takes commitment. Commit to one or two list-building activities a year. Commit to consistent (and frequent), real email communications. For campaigns, repetition, focus and integration is key.
What now?
If you are ready have a strategy for how you use e-mail, congratulations! If not, developing a plan that might be a good start. Here's some recommended reading:
John Haydon delivers social web strategy solutions for "the quick, the smart, and the slightly manic." Curious? Then visit the John Haydon blog, follow him on Twitter or leave a comment.

This work is licensed under a Creative Commons Attribution 3.0 Unported.