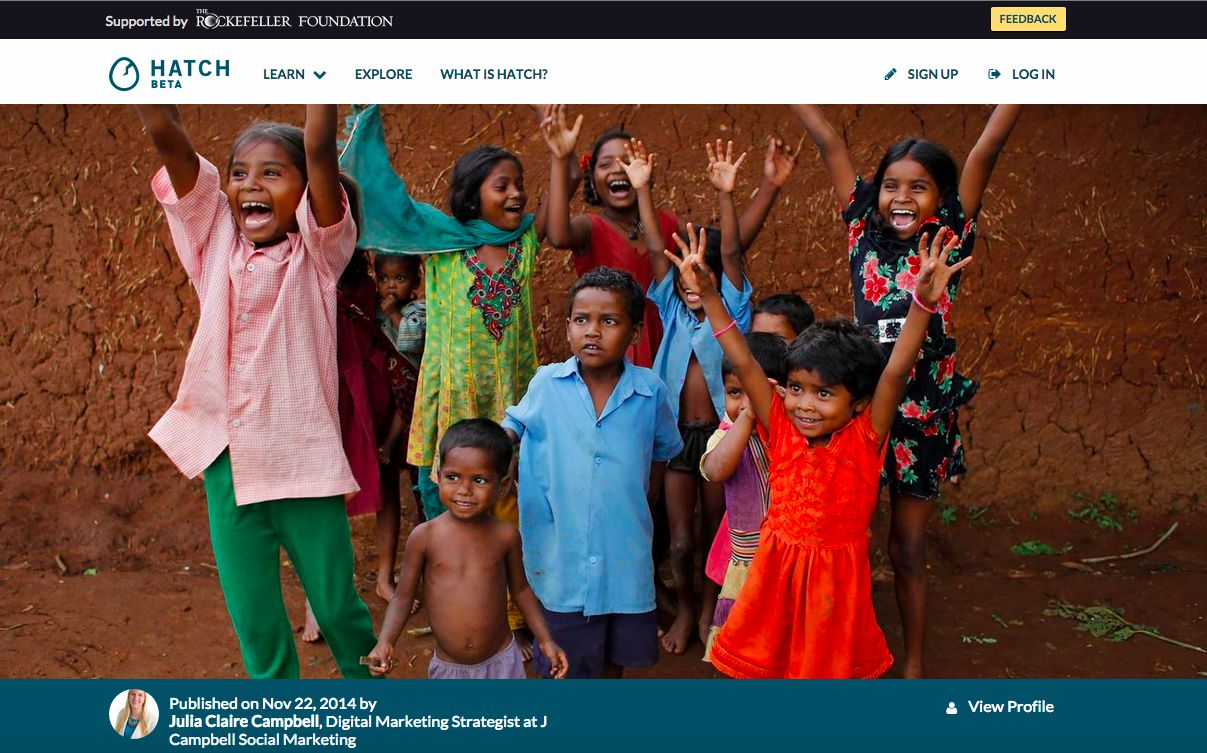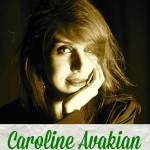 This past Tuesday, I attended the Social Media for Nonprofits Conference in NYC. There's always great content and discoveries to be made at the #SM4NP Conferences.  They tour around the country and are focused on providing great content and practical, tactical workshops and tools that nonprofits can put to work the next day. Full disclosure: I'm on their Leadership Council but I still know a good conference when I see one.
One of my favorite presentations came from Jereme Bivins and Jay Geneske from the Rockefeller Foundation. They were presenting one of their latest projects: HatchforGood.org. I had known about HatchforGood for a little while now but hadn't given it a deep dive yet, so I was super excited to get this in-person primer at the conference.
Well, it's really pretty great and it's free. As the site tells us, Hatch acts like a concierge, connecting you to a suite of tools and a growing community to help you leverage storytelling to drive social impact and improve the lives of the poor and vulnerable around the world. The concept being that nonprofit's stories don't just materialize—they're strategically planned, they're creatively crafted, and they're designed to achieve measurable outcomes.
Hatch has five sections, each designed to help you strategically craft, curate and share stories to drive social impact. As you answer questions, you are provided with suggested tools, case studies and resources that are customized to your needs. These recommendations will always be saved to your profile so you can access them later.
As you build your storytelling profile, you can explore case studies, look for ideas from storytelling thought leaders and even contribute your own. These resources can also be saved to your profile for later use.
Perhaps one of my favorite parts of Hatch is that it has an 'Evaluation' section, which helps you measure the effectiveness and impact of your work. That's great news for data-driven organizations and an impetus for those who struggle with metrics to wrap their heads around the impact of storytelling.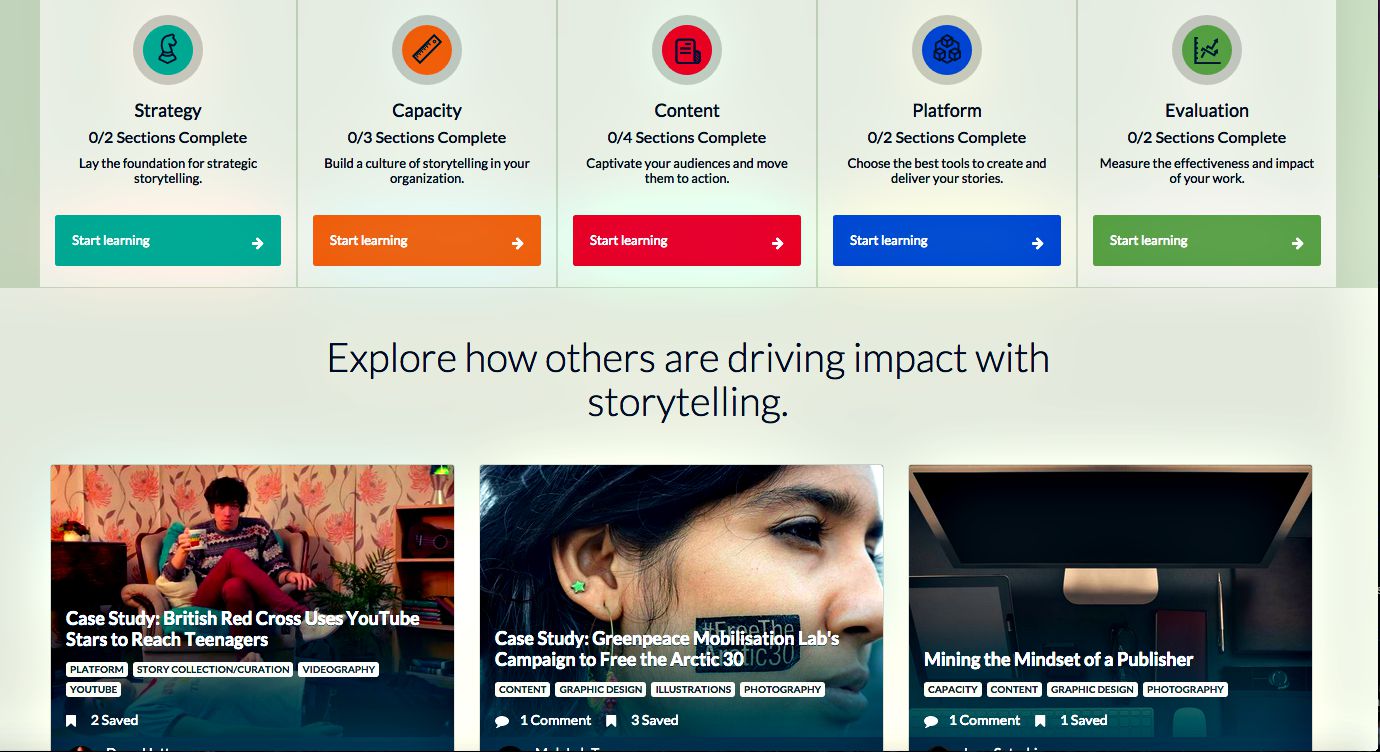 Great storytelling tools that make us smarter as organizations don't come around often so go ahead, sign up and see how others are telling stories. It may inspire you to explore new ways of telling yours.
Hatch is currently in Beta. You can learn more at HatchforGood.orgCaroline Avakian, Socialbrite's Managing Partner, is a global development communications strategist in the New York City area with a focus on strategic communications, technology, and innovation. Contact Caroline by email, see her profile page, visit her website, follow her on Twitter or leave a comment.

This work is licensed under a Creative Commons Attribution 3.0 Unported.