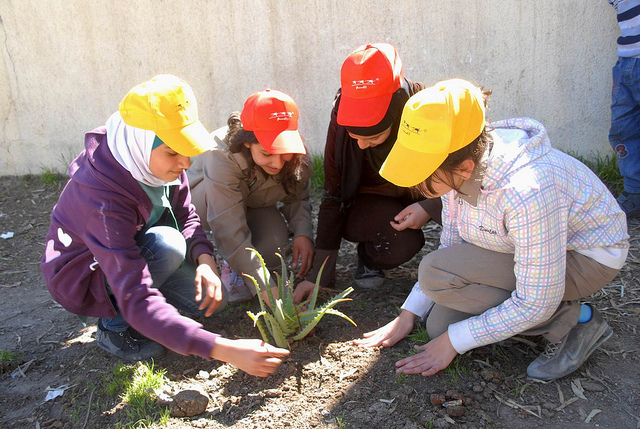 According to the Fundraising Effectiveness Project, most first-time donors never come back to make a second gift.
Nonprofits as a whole are losing 57% of their donors every single year. And 71% of first-time donors never return!1
Any fundraising professional will tell you that retaining existing donors costs less than acquiring new donors. The quickest and surest way to a positive net revenue is to focus on retention.
What makes donors stick around for the long haul?
The factors that influence donor retention have been well researched and documented. In his amazing book on Retention Fundraising, Roger Craver shares 7 reasons donors keep giving after that first gift:
Donor perceives your organization to be effective in trying to achieve its mission.
Donor knows what to expect from your organization with each interaction.
The donor receives a timely thank you.
Donor has opportunities to make her views known.
The donor is given the feeling that she is part of an important cause.
Donor feels her involvement is appreciated.
Donor receives information showing who is being helped.
As you can see, the first experience a donor has with your nonprofit is key. Is their first impression glorious or lackluster?
The first donation is a test
First-time donors often want to see how you treat them before making a bigger gift. Will you merely send a tax receipt? Or will you surprise and delight them with a hand-written note?
Either way, the first experience is critical. Will they be part of the 71% and never come back? Or will they keep coming back for more?
Like this scene in Office Space, it's up to you if you want to just to the bare minimum:
You can be like Joanna and do the bare minimum, or you can be like Brian and dazzle your donors.
3 Ways to Make a Lasting Impression with First-Time Donors
Here are three specific strategies to make a lasting impression with first-time donors:
1. Express heartfelt and sincere thanks
There's a reason your mother pounded this into your head. Gratitude is the glue of all successful and happy relationships – including your relationship with donors.
Expressing gratitude makes your organization more relatable, and more human. And according to all the fundraising research, thanking donors also boosts retention.
A few key tips for thanking donors:
Thank quickly (within 48 hours) – According to fundraising master, Tom Ahern, hand-written thank you cards that are sent within 48 hours increase the likelihood of a second gift by 400%!
Say it better with video – Video conveys feelings more powerfully than pictures.
On the thank you page – Say thanks immediately on the thank you page.
In your welcome email series – Say thanks again in your donor welcome series. Make sure your welcome series includes:

A warm and friendly introduction
A summary of what to expect
A personalized message of thanks from the ED
2. Reinforce the impact THEY made
Donors don't want to give money to nonprofits. They want to make an impact. They want to change the world.
Smart nonprofits embrace the humble role of agent:
Remove your org from the narrative. Again, it's not about your nonprofit is, it's about the donor.
Connect their gift to the outcome. Tell them how their donation will "give clean water", "build a school", "support local families", etc. All of these call-to-actions put the donor in the role of protagonist.
Make them the hero – Don't say "help our nonprofit feed hungry children." Say "you can feed hungry children".
3. Differentiate your org by going old school
According to Roger Craver, thank-you phone calls will boost first-year retention by 30%! Check out Pamela Grow's tips for effective thank you phone calls.
Sending hand-written thank you notes also has a huge impact on retention. Yes, they take more time – but it's time well spent.
How are you dazzling first-time donors?
Leave a comment with your brilliant idea.John Haydon delivers social web strategy solutions for "the quick, the smart, and the slightly manic." Curious? Then visit the John Haydon blog, follow him on Twitter or leave a comment.

This work is licensed under a Creative Commons Attribution 3.0 Unported.