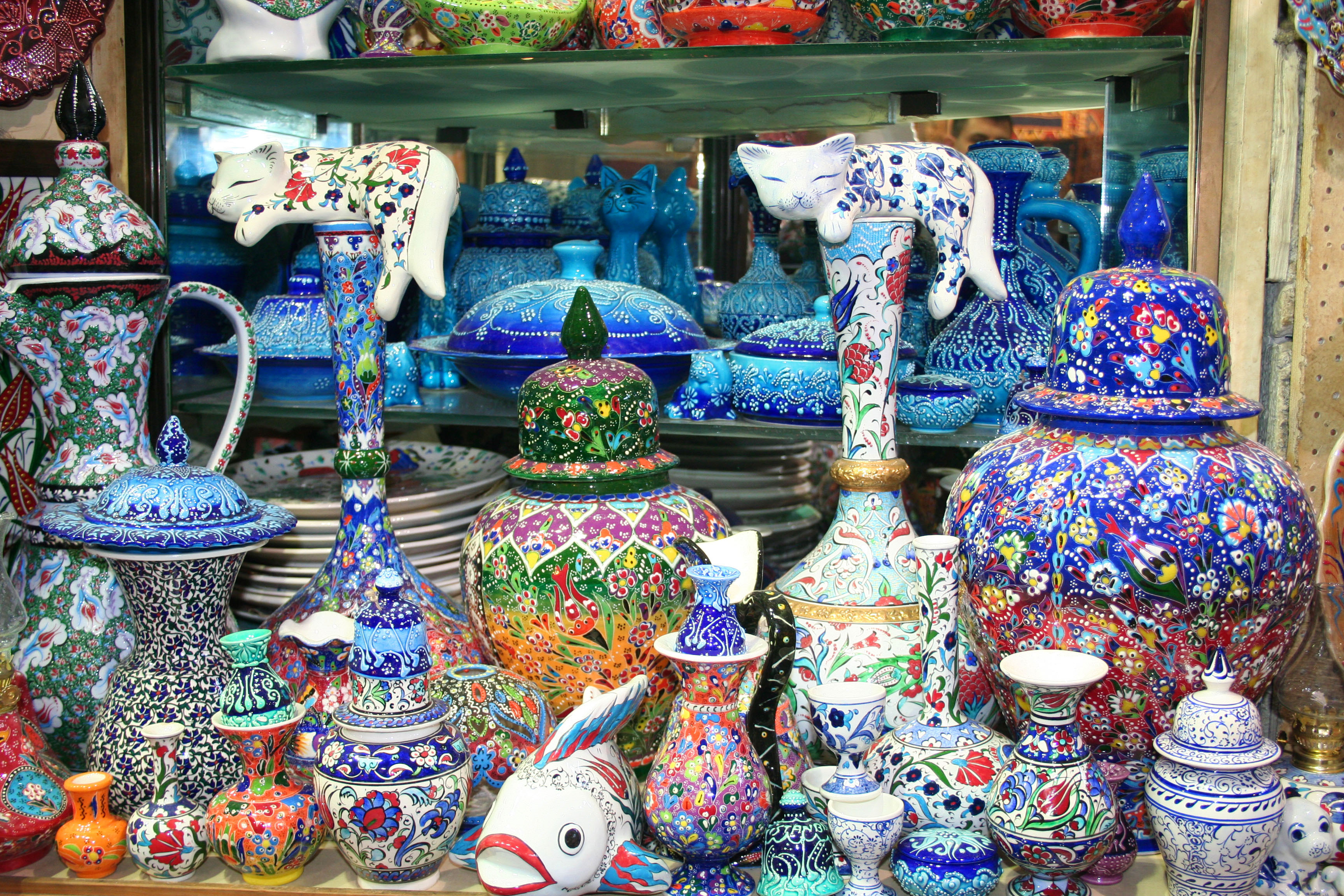 As we get ready to wind down for the weekend, I wanted to share some links from around the web that have inspired me, taught me something new, or given me a hearty laugh. Hope they do the same for you. Happy Friday!
The buildOn Instagram account is endlessly inspiring to me. A great one to follow.
+Acumen just launched some amazing free online courses. From 'Business Models for Social Impact' to 'Financial Modeling for the Social Sector' and more – it's worth a peek.
I'm living in this T-shirt right now. I call it #empowermentchic. ;)
NTEN (The Nonprofit Technology Network) is producing two conferences this fall—in New Mexico and Oregon—and both are designed to help you develop and refresh your digital strategy. Highly recommended.
It's so important to allow ourselves the space and time to do things differently. This is something I've been thinking a lot about recently. How do I let other sectors inspire me to look at my work differently? I enjoyed reading about how Beth Kanter is working on Design Thinking with nonprofits in her blog post, Different Ways Nonprofits Are Using Design Thinking to Solve Problems and Achieve Impact
I found this post from CauseVox to be a super-detailed and informative read on peer-to-peer fundraising. A great primer to get you going.
Totally old Buzzfeed post on '25 Situations Only Nonprofit People Can Understand', but still makes me laugh every time I come across it.
Have a great weekend!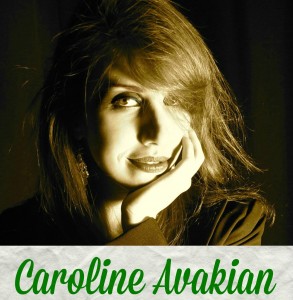 Caroline Avakian, Socialbrite's Managing Partner, is a global development communications strategist in the New York City area with a focus on strategic communications, technology, and innovation. Contact Caroline by email, see her profile page, visit her website, follow her on Twitter or leave a comment.

This work is licensed under a Creative Commons Attribution 3.0 Unported.