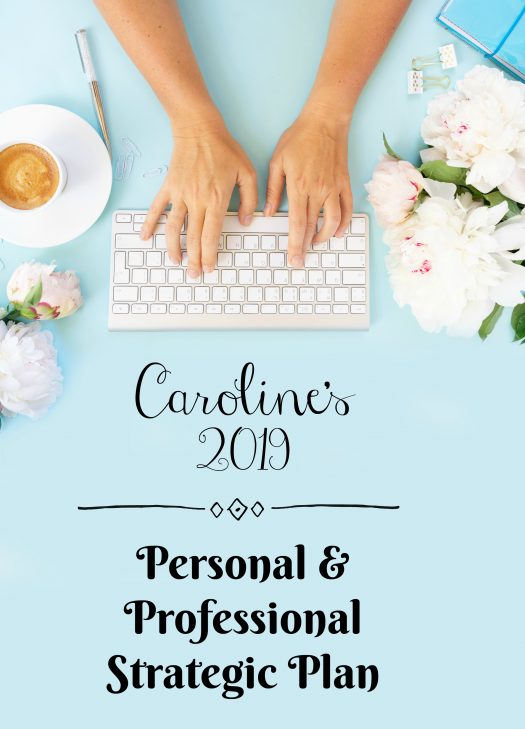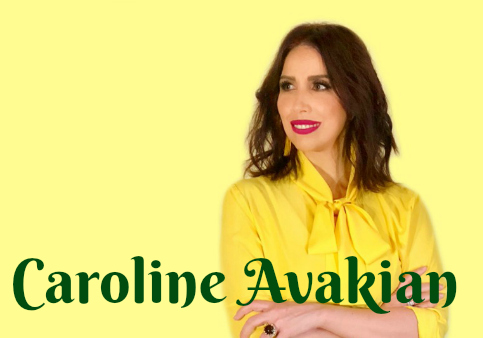 If you're anything like me, then that week before New Year's Day can sometimes throw you for an existential loop.
All those end-of-year memes on social media seem to be true, given the amount of laugh emoji responses from my friends and family that they've received. Truth!
We all want to begin the New Year feeling full of energy, clarity, and direction, but it's not always how we start off.
One of the ways I try to ground myself for the New Year (while still enjoying all the cheese and champagne), is to fill out my yearly personal strategic planning chart.
I spend a lot of my time as a consultant creating strategic plans, so it's a format I'm familiar with and with a little simplification, readily lends itself to a personal plan.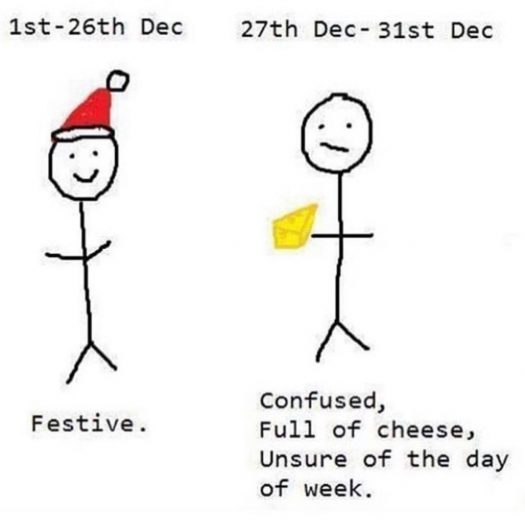 While some people enjoy vision boards (which are awesome!), there's something about a strategic plan that for me feels more tangible.
And I need tangible these days.
So below I'm sharing my personal and professional strategic planning process.
By the way, I'm still working on mine, so don't feel like you're in any way behind. Truth be told, I usually get to finishing mine around mid-January.
So we'll just work on it together! Much more fun that way, anyway.
Five areas of focus
My plan is be focused on five key areas of my life:
Personal – my personal goals, which focus on the intellectual and physical aspects of daily life
Family & friends – the goals I have for my relationship with my husband, my daughter, my parents, and my close friends
My business – what realistic and bold goals will I reach with my clients and partners
Leadership – what goals and objectives do I need to set to develop myself as a consultant and servant leader in my field(s)
Community – What are my community-centered goals focused on mentoring, advocacy work, and elementary school volunteering
Charting my plan: (Don't make it complicated!) You want to be able to post this up on the fridge if you'd like. 
The Plan
Get the Google Docs version of the chart here!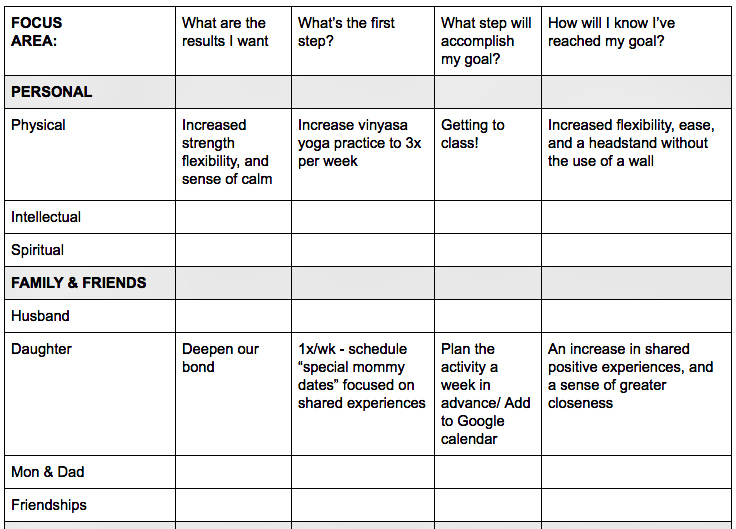 As you can see from the chart, I've really tried to simplify the plan. The simpler the plan, the more you will look at it, the easier it will be to achieve or at least get closer to your goals.
And that's genuinely the aim. I never really get to doing everything on my plan – especially my personal goals (working on that!), but it's there for me to guide me back during times I feel I need to get back on my path.
Some people like to create a mission and visions statement for themselves before they even start their strategic plan, and that's great.
I've found it helpful to wait until after I've finished my strategic plan to create my mission and vision statement since a lot of the priorities are already written down for me after filling out the plan.
I'm thinking of creating a three-part series this month on personal strategic planning.
The next two posts would be about writing your mission and vision statements, and the third and last post would be about how to hold yourself accountable to your goals.
If this sounds like something you'd like to learn more about, let me know in the comments below and I'll get to work!
Happy planning and give me a shout @CarolineAvakian if you have any questions!Caroline Avakian, Socialbrite's Managing Partner, is a global development communications strategist in the New York City area with a focus on strategic communications, technology, and innovation. Contact Caroline by email, see her profile page, visit her website, follow her on Twitter or leave a comment.