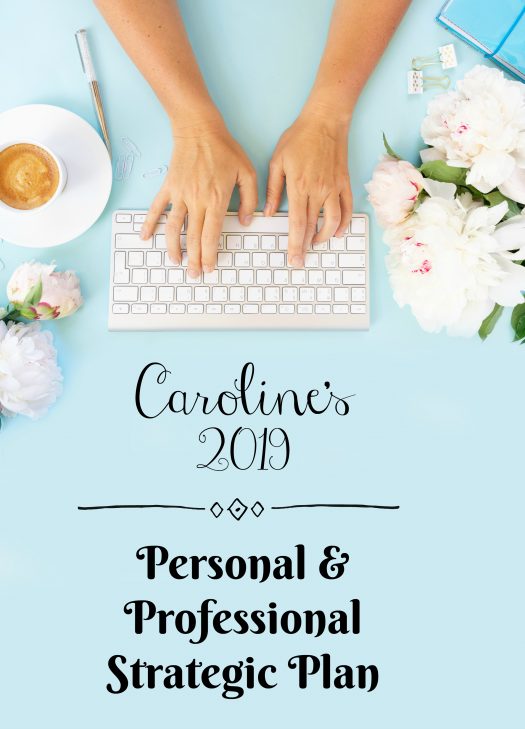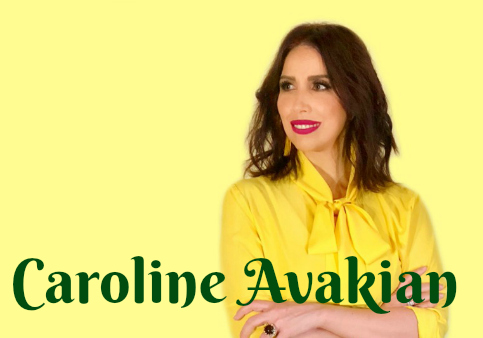 If you're anything like me, then that week before New Year's Day can sometimes throw you for an existential loop.
All those end-of-year memes on social media seem to be true, given the amount of laugh emoji responses from my friends and family that they've received. Truth!
We all want to begin the New Year feeling full of energy, clarity, and direction, but it's not always how we start off.
One of the ways I try to ground myself for the New Year (while still enjoying all the cheese and champagne), is to fill out my yearly personal strategic planning chart.
I spend a lot of my time as a consultant creating strategic plans, so it's a format I'm familiar with and with a little simplification, readily lends itself to a personal plan.
While some people enjoy vision boards (which are awesome!), there's something about a strategic plan that for me feels more tangible.
And I need tangible these days.
So below I'm sharing my personal and professional strategic planning process.
By the way, I'm still working on mine, so don't feel like you're in any way behind. Truth be told, I usually get to finishing mine around mid-January.
So we'll just work on it together! Much more fun that way, anyway.
Five areas of focus
My plan is be focused on five key areas of my life: