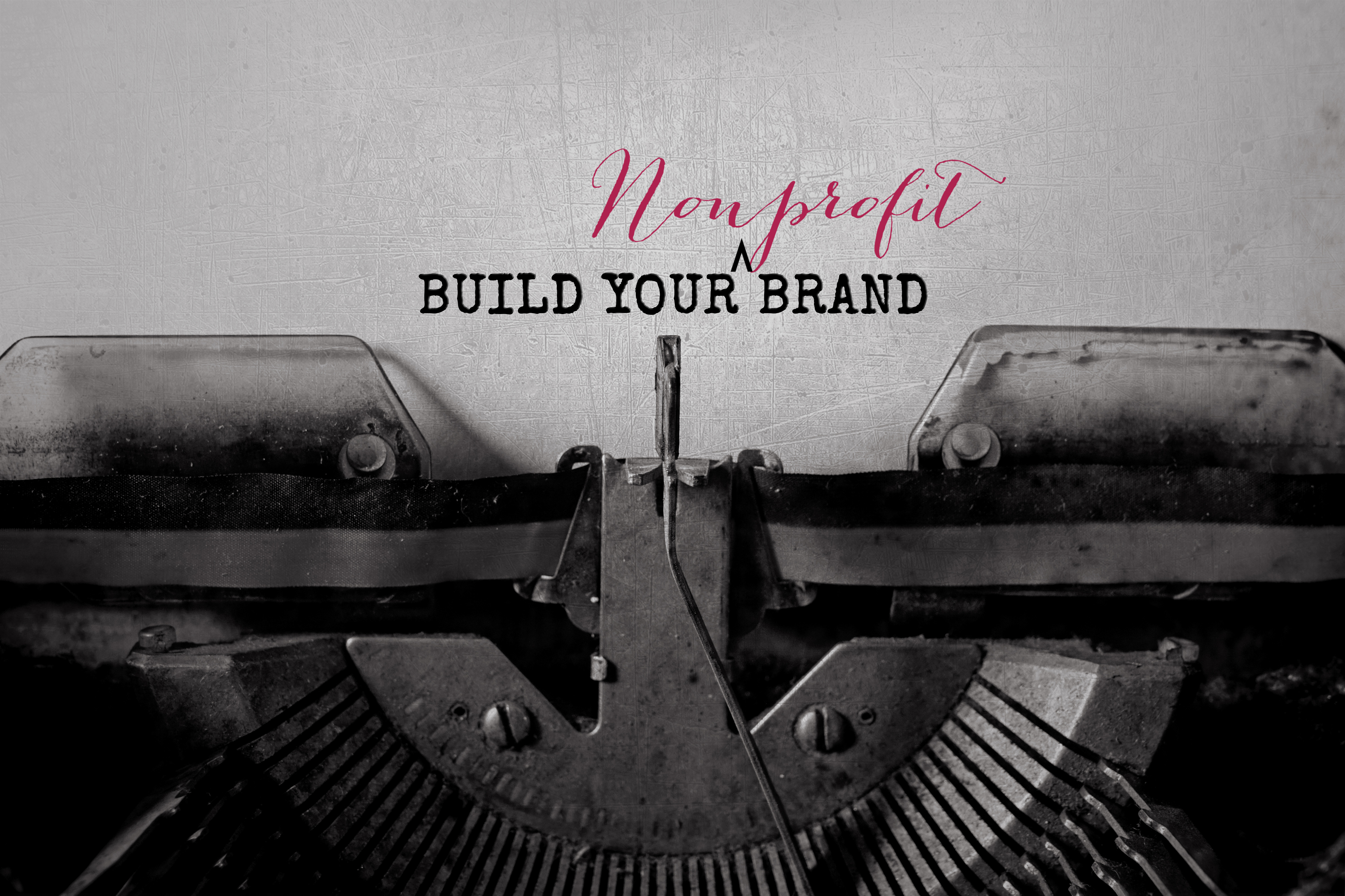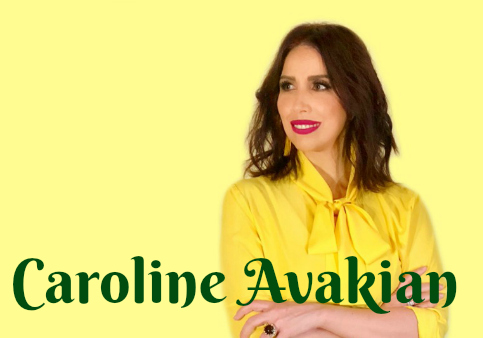 When we think of nonprofit branding, what generally comes to mind for nonprofit professionals is a process, often conducted by an outside agency to work on improving an organization's brand. Many of the products that can come out of that creative process are a new logo, a competitive analysis, branding/style guide, a new website, all assets that can really generate a lot of excitement for your nonprofit and help align your mission, goals, and communication.
But what happens after the branding agency has been paid and you have a spiffy new website, logo, and some persuasive new messaging? How do we get our staff and directors on board with messaging and concepts that have emerged from this creative process? What can we do in the day-to-day of our work and routines as an organization to integrate that new brand into our work and ensure that it aligns and supports our values every day?
Below are five ways that you can keep your nonprofit brand alive and thriving from the inside and out.
Feedback
1Creative branding processes can be exciting and a bit controversial, causing apprehension on the side of some staff members and directors. Is it too different than what we had? Will it confuse program partners? Does it feel authentic? These are some of the questions that may arise along the way. That's why it's important to check in with them not only during the creative branding process but also afterward.
When the dust has settled and we've got our plans and new branding assets uploaded to the shared drive, how are they feeling about it now? Has anything changed now that we're in the implementation stage?
You'll have a better experience integrating your new messaging if your staff and directors are continually on board and feel confident moving forward with it. Does anyone feel uncomfortable proceeding and integrating any parts of the new branding or messaging? If so, why? Asking these questions is key to continual improvements on the living brand and also key to staff buy-in. It can also unearth a lot of useful information that can actually help you move forward.
Training
2There has to be more than the distribution of a style guide and messaging points to really get staff to learn how they can integrate the new branding into their daily work. Consider having a communications training on the new branding guidelines.
Discuss what parts of programmatic and donor messaging need to change and what areas don't.
How do we integrate our new messaging in a way that feels authentic for everyone?
What parts of our boilerplate and core messaging has changed now and can we all agree to move forward in the way we speak about the organization, so there is consistency across all departments in the nonprofit?
Messaging Toolkit
3While you may have a new style guide, logo, and messaging, perhaps it's time to revise or create an internal messaging toolkit that will make it much easier for staff members to access the new messages when staff members are writing a grant proposal or program update. Ask program staff how they think they'll need help integrating the new messaging into their existing work. Ask your fundraising folks what they think will change when they meet with new donors now? Have them write out a few scenarios and include them in the toolkit. In this way, people feel armed, included in the process, and confident that they have a tool to help them move forward.
Accessibility
4I know this seems like a no-brainer, and for many, it will be, but can all staff members and directors access the new branding and toolkit easily? Is the shared drive a safe place for all or is it a messy, terrifying document vortex? I joke but in all seriousness, make sure your new branding assets aren't located in a shared drive, in a communications folder within an agency folder, within a branding folder. At least for now, give it a prominent place, front and center, maybe even a colorful tag so that we all know where to go to find it.
Feedback
5I have "Feedback" on this list twice because once is never enough and I've found the internal continuous checking in of a nonprofit brand, is what makes the brand alive, hence a living brand. Like other alive things, it gets checked on periodically, we tweak as we go, we test, we ask questions if we feel something sounds clunky or isn't getting the response we seek.
Have we asked our partners or trusted donors for feedback on the new brand yet – is it working for them? Outside checks with trusted partner organizations can lead to some great insights along the way.
Does it still feel core to who we are? If so, why? If not, why not?
Has your organization worked on "living the brand" and doing brand checkups periodically? If so, have you found value in it? Let me know in the comments!Caroline Avakian, Socialbrite's Managing Partner, is a global development communications strategist in the New York City area with a focus on strategic communications, technology, and innovation. Contact Caroline by email, see her profile page, visit her website, follow her on Twitter or leave a comment.