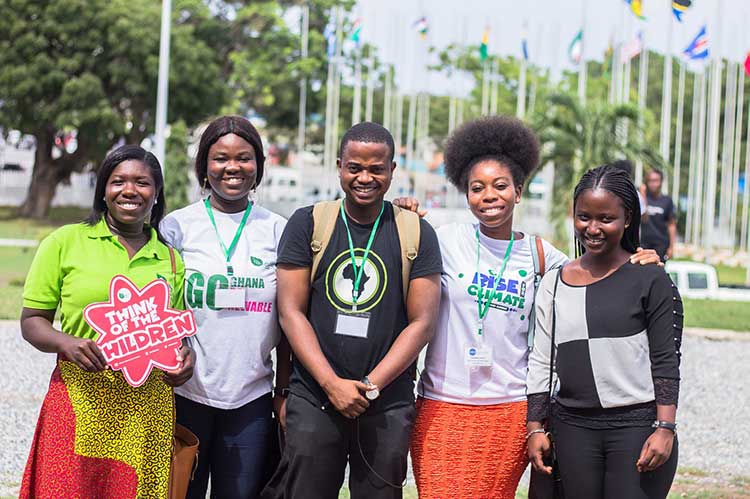 Your nonprofit probably has a worthy mission you'd like others to find out about.
Post by Nancy P. Howard
SEO might not seem like something that's top of mind for many nonprofits. SEO … isn't that something that tech or marketing firms do? Well, if your goal is to get your campaigns and your organization's mission to show up in the search rankings, then search engine optimization needs to be a priority.
Below we outline a time-honored strategy that explains how to make your website or blog's home page and key pages turn up higher in Google search results and in other search engines. The key trick is strategic use of backlinks.
What is link building and why is it important?
Link building or growing a backlink profile is the process of collecting links from other websites that are directed to the nonprofit's website or blog. So, for example, Forbes could be citing an article with expert opinion from the nonprofit's website and linking to this article.
If a certain nonprofit's website has a good backlink profile, it is likely to rank high in search engine results for different keywords. Higher search rankings mean that there will be more traffic with the click-through and conversion rates improving as well. There are different tactics that can help build a good backlink profile.
Now, easier said than done. How do you accomplish that?

Here's a classic 3-minute awareness video from The Girl Effect with more than 2.4 million views.
Blogging and content creation
1One of the best ways to attract attention to a nonprofit is by having a blog on the nonprofit's website. A blog will then have to be populated by articles, blog posts, videos, infographics, webinars, podcasts and so on. It isn't necessary to have all of the types of content, but variety can still be quite beneficial.
For example, a video about the importance of protecting wildlife can bring awareness to the issue. It will also help a nonprofit dedicated to protecting tigers living in the wild generate more traffic to its website and encourage more people to support the nonprofit by sharing the video or donating even a small amount that could help out a lot.
Understanding what every content type is for will allow the nonprofit to better structure their strategy that will make the content's impact bigger. Here are some ways to use content more effectively and efficiently:
Articles: Create high-quality and informative articles that become cited by reputable websites or online outlets.
Videos: Videos have the potential to go viral, potentially drawing traffic and tons of backlinks.
Infographics: There is no easier way to break down a process to its core elements than by using an infographic. If the infographic clearly explains how drugs impact a person's life, it will often be used by different relevant websites and blogs to support their content — and will link back to your nonprofit's website.
Webinars/podcasts: Though webinars and podcasts are not as common with nonprofits (it depends on the niche), they can still be very effective for bringing awareness to the cause and to the nonprofit hosting the webinars or podcasts.
Collaborations and partnerships
2As a nonprofit, you know that you can't just always be asking for support from donors or other stakeholders. Sometimes you have to extend a hand and work with others.  Collaborations and partnerships have the potential for offering advantages for all parties involved.
The best way to find organizations or individuals to collaborate or partner with is by searching on social media platforms. This ensures that the potential partner has a sufficiently large online presence that will benefit your organization's need for greater exposure online.
Once a list of potential partners is finalized, reach out abuot the prospect of a collaboration. Mutual shout-outs, hosting an event together, or other ways to partner should all be on the table. And an easy win-win is to get a backlink to your site or ongoing campaign as part of the collaboration.
Gaining backlinks
3An interesting way of gaining backlinks that has recently become more popular involves contacting the website where the backlink will be located and asking for the backlink directly. It seems a bit unusual, but from an SEO perspective it makes sense:
Content research: First, it's necessary to do some research and find the highest-ranking articles on a certain topic. The best situation is when these articles are a few years old. Then, it is crucial to locate the backlinks these articles got from other websites because these will be the websites to contact in the end.
Content creation: The next step is content creation when the nonprofit creates similar articles to the one it located during research. The articles created by the nonprofit need to be the better versions of the originals with such things as extra research or statistics, improved visuals, more timely content, and so on.
Contacting: Once the articles are published on the nonprofit's website or blog, the final step is contacting the websites that linked to the original article and asking them to change their link to a backlink to the nonprofit's improved article.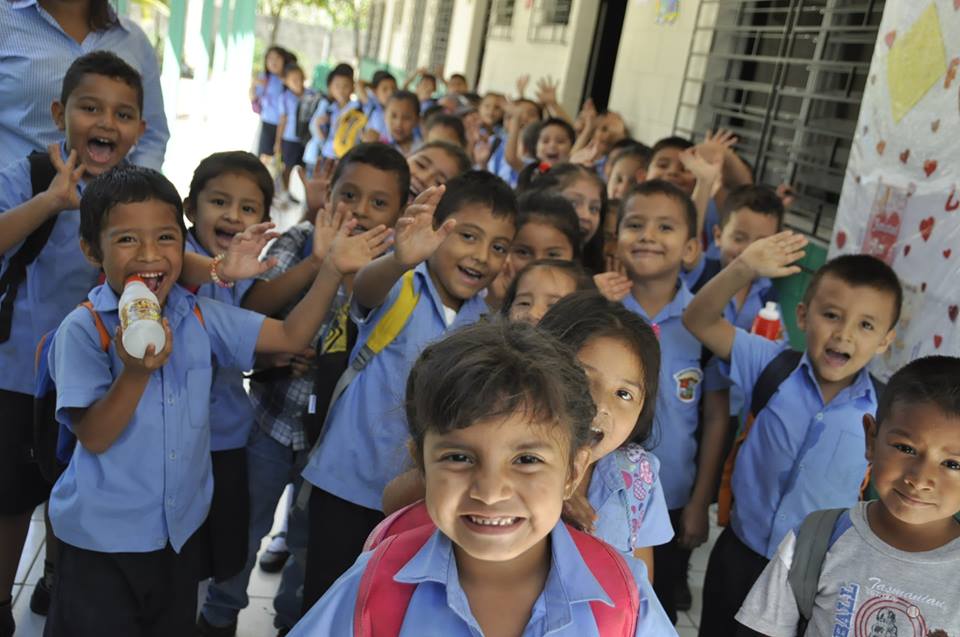 Donorbox wrote a guest blog post for Socialbrite that included some of its notable campaigns, including one for the Salvadoran American Humanitarian Aid Foundation.
Guest blogging
4Last but not least, guest blogging is somewhat similar to tactic No. 1 above, but in this case, the content is created for other websites instead of for the nonprofit's website or blog. Then, this content is used to link back to the nonprofit's website, as long as the website where the content is published allows the guest post to include backlinks.
It's important to understand though that guest blogging can only be effective for collecting backlinks if the websites where the content is being published are relevant to the niche of the nonprofit itself. So, for example, if the nonprofit is concerned with lifting the ban on certain dog breeds, guest blogging is appropriate on websites that are connected to this cause (e.g., a website dedicated to the joys of big-game hunting probably won't be suitable).
Backlinks are only as good as the websites they come from, which is why approaching the process of selecting websites to guest blog for should be done with rigor. It's crucial to check the policies of the website, its rankings in search results for different keywords, and the relevance of the topic the guest article will be about.
Increasing online presence
5To put it simply, the more online presence the nonprofit has, the more backlinks it can get on a regular basis without having to use any special tactics. The problem is that to increase online presence, all the tactics covered in this article have to be used in the first place.
But once the nonprofit has a big enough online presence and perhaps even a healthy social media following, it's much easier to continue getting backlinks regularly just like big brands usually get backlinks because of their reputation.
Final thoughts
All in all, using backlinks to improve the SEO rankings of your organization's website is not only possible but likely if you use all the necessary online marketing tactics sketched out in this article and create an effective digital marketing strategy.
Nancy P. Howard has been working as a writing expert at Online Writers Rating for a year. She is also a professional writer in such topics as blogging, IT and marketing. She loves traveling and photography and always is eager to meet new people.