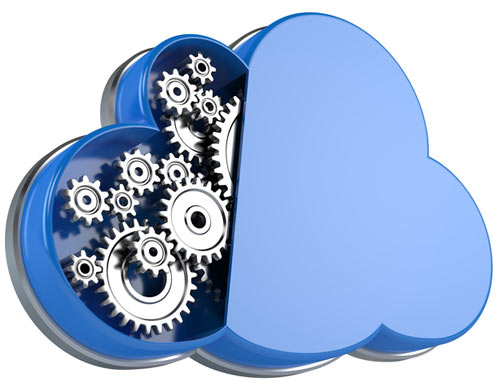 Leverage the power of your social network to raise donations
Target audience: Nonprofits, cause organizations, foundations, NGOs, social enterprises, fund-raisers, cause supporters.

Facebook recently recommended four fundraising applications that keep fundraising inside of Facebook.
What's great about these applications is that they leverage the strength of Facebook by encouraging donors to share your fundraiser with others, see friends who have also donated, and make fundraising transactions more frictionless.

Justgiving: Share your donation

1justgiving is a UK-based fundraising platform where individuals can share their charitable giving actions on Facebook. This app gives people a way to share when they make a donation and support a friend or charity. Last year, people raised more than $40 million for charities through the justgiving app on Facebook. Their U.S. offshoot, FirstGiving, also has apps for Facebook.
Tools come last
Keep in mind that while these tools are useful, what makes online fundraising work is storytelling and planning.
Without a story that speaks directly and emotionally to a potential donor, and without the integration of email, direct mail, blogging, etc., you won't get the full effect from these applications.
Have you used any of these applications? If so, share your experience in the comments below!
John Haydon delivers social web strategy solutions for "the quick, the smart, and the slightly manic." Curious? Then visit the John Haydon blog, follow him on Twitter or leave a comment.

This work is licensed under a Creative Commons Attribution-NonCommercial 3.0 Unported.