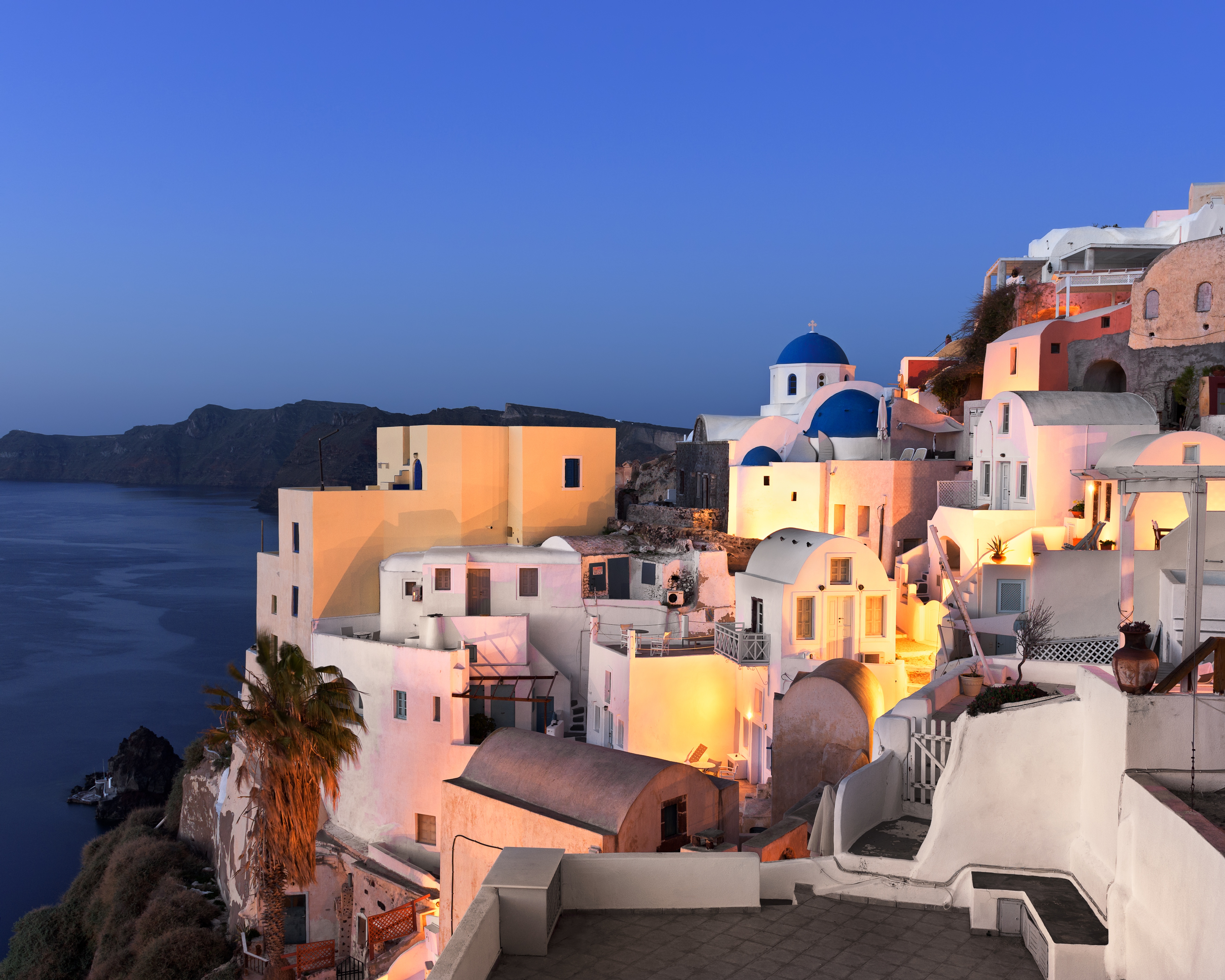 This week I was re-inspired by technology. It sometimes feels like we spend a lot of time criticizing or glorifying tech, and honestly neither of those descriptions seem or feel right most of the time. But Trickle Up, an international nonprofit, told me a story this week that reminded me of the basics of why technology applied wisely, in collaboration, and with great heart, can be the thing that transforms and improves so many aspects of people's lives.
The story goes something like this: (via Trickle Up) 
As Lopamudra Manjhi unboxes her smartphone, a smile appears on her face. She delicately holds the phone in her hands, a little uncertain of what to do next.
Over the next couple of hours, she learns. Lopamudra then confidently demonstrates how to switch the phone on, make a call, take photos and videos, and keep it charged. In between, she also manages to take a selfie. "I can do so many things with it," she says.
Lopamudra is among 1,800 participants in a pilot project, "Mobile Connections to Promote Women's Economic Development" (M-POWERED), aimed at empowering women living in extreme poverty in eastern India with custom-designed mobile technology. With newfound access to information about weather predictions, market prices, and best practices in cultivation, women become more successful farmers and marketers, and are better equipped to meet their family's basic needs.
Watch the video to see all of it in action:
Facebook is previewing new page templates for nonprofits. If you manage your nonprofit's FB page, you might have received one or several notifications about it. Here's a great post that explains it all.
How do you excel in a time when modern strategic communications is so rapidly evolving? This piece by The Communications Network talks us through this process: How to Build an Effective, Modern Communications Shop
Still looking for a Father's Day gift? These fancy and soft socks from our friends at Conscious Step are a great option. I have a pair that I love and can tell you they definitely don't stink – see what I did there? :) Through partnerships with three of the world's most impactful organizations, their sock box supports the movement against illiteracy, supports solutions for the water crisis, and provides treatment for child malnutrition.
In case you missed it, earlier this week I wrote about The Hidden Magic of Conferences.
The title of this post made me laugh and the piece within is quite insightful.
How Many Times Can You Mail Your Donors Before They Rise Up and Kill You? Worth a read.
You'd Be a Better Communicator If You Weren't So Afraid of Embarrassing Yourself is an interesting piece by the Science of Us that gives you some key takeaways, advice, and techniques applicable for anyone who has to give a presentation at work, or just wants to connect with their dinner date.
A thoughtful piece on how Diversity Without Inclusion Is Only Skin-deep, and can certainly be applied to nonprofit-landia, which can often pride itself on wanting and demanding diversity in the workplace, yet lacks the tools for proper integration and not just representation.
The 2017 Global Trend in Giving survey gives us a better understanding of how donors worldwide prefer to give and engage with nonprofits, NGOs, and charities worldwide. You can help out and take the survey here. They also shared their 2017 Global NGO Online Technology Report here.
Have a great weekend, everyone.
Caroline Avakian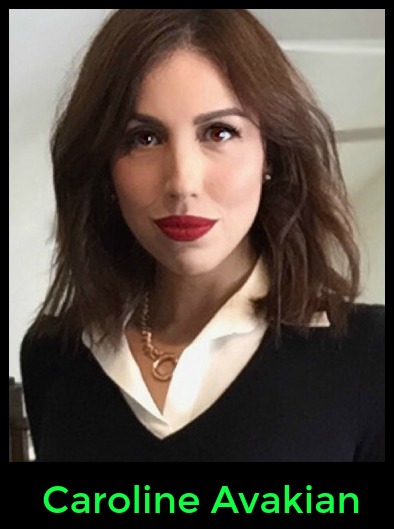 Caroline Avakian, Socialbrite's Managing Partner, is a global development communications strategist in the New York City area with a focus on strategic communications, technology, and innovation. Contact Caroline by email, see her profile page, visit her website, follow her on Twitter or leave a comment.