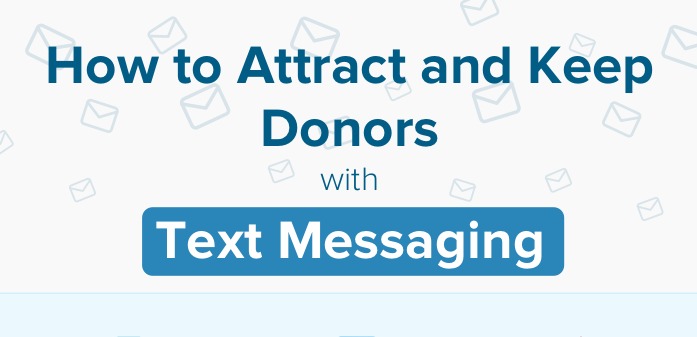 For many nonprofits, text messaging as a communications and fundraising tool can feel daunting. I've worked with nonprofits who grapple with understanding if text messaging is even right for them.
Below is a graphic shared with me by TextMagic that can help you better understand what an SMS campaign could look like and if it's right for your nonprofit.
What do you think? Had your nonprofit worked on an SMS campaign? What were the results? Let us know your thoughts in the comments!

Caroline Avakian, Socialbrite's Managing Partner, is a global development communications strategist in the New York City area with a focus on strategic communications, technology, and innovation. Contact Caroline by email, see her profile page, visit her website, follow her on Twitter or leave a comment.

This work is licensed under a Creative Commons Attribution 3.0 Unported.