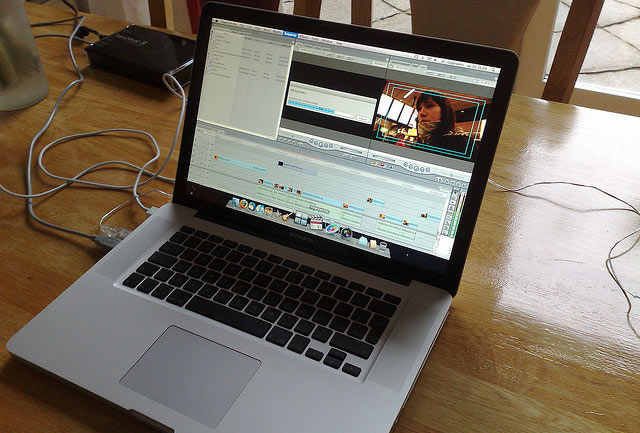 How to edit video in house with tools that fit your expertise
This is the second of a three-part series on nonprofits' use of video. Also see:
• Part 1: What to consider when investing in video
• Part 3: Video for your cause: Getting giddy over Viddy
Guest post by Kyle Henri Andrei
Idealware
Before the digital revolution, videos — like still photographs — were actually shot on film. Editing them involved cutting out individual frames and splicing the filmstrip back together, a tedious and expensive process that resulted in lots of little plastic squares on the cutting room floor. You also had to move through all previous footage to reach the scenes you wanted to edit, more or less requiring you to edit the film in the order in which you shot it.
Today, software makes editing digital footage faster, easier and much more affordable, and puts it within reach of anyone with a personal computer. Even better, digital video editing is "nonlinear," which means you can access the scenes you want to edit directly. This helps speed up the process, especially for a short, Internet-ready video for which you just need to trim off the ends and add a title screen or two.
Video editing: Tailor your video to your audience
You'll never shoot a perfect video from start to finish in one take. A phone might ring, the wind could pick up, the sun could cause glare, or a dog might start barking. Editing lets you cull the best parts from several takes and combine them into one — or, more simply, cut the bad parts out of a single take.
How much do you need to edit your footage? It depends on what type of video you're making, or who your audience will be. A video to show your donors at a fundraising gala may require a professional touch, but a guerrilla- or documentary-style video — a quick and simple one designed for the Internet that forgos high production values in favor of a spontaneous look and feel — doesn't need to be polished and perfect. You might just add some titles or credits and trim out unnecessary bits, like when your talent forgot a line or stuttered while speaking.
It is possible to over-edit your video. All of the software options we discuss come with special effects that can enhance your video. Don't overuse them — a little goes a long way. Some effects look cheap and gimmicky and will distract the audience from your message, while others — like dissolves, which let you transition between clips, and fades to black — can be used safely with some regularity.
Different tools offer different approaches to editing and degrees of usability. Let's look at them one at a time.
The free tools: Free video hosting and remixing
There are several free or very low-cost solutions that let you make short videos or slideshows with minimal edits.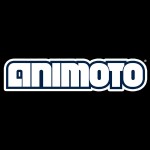 Animoto: Quick, easy & slick slide show
1Free for nonprofits, Animoto is not technically video-editing software but a website that allows you to create professional-looking slide shows quickly and easily by uploading and arranging your photos. The site also includes a library of licensed, rights-cleared music you can add to your slideshow, as well as a variety of themes and backgrounds. Although Animoto won't solve all your video needs, a polished slideshow can be a great way to thank donors, volunteers and other supporters online or at a gala or other event.
Beginner tools: Free & pre-installed? Go for it!
These are generally free or low-cost options that may already be installed on your computer. They're good ways to get your feet wet with video editing.
More advanced tools
While more expensive and technically demanding than the beginner tools, these options also provide more powerful features and greater flexibility for experienced and power users.
Other high-end solutions
If you're skilled or savvy enough and have high-end video production needs — and a budget to support them — there are numerous video solutions available on the market. Avid Technology makes the most well-known, including the core of its product suite, Media Composer, which costs several thousand dollars and requires a powerful computer to run it properly. Avid also has a range of lower-priced solutions, but if your need for video editing is sufficient enough to need such tools, you're likely better off contracting a professional video editor.
This article originally appeared on Idealware and is republished under a Creative Commons Attribution NonCommercial No Derivatives license.