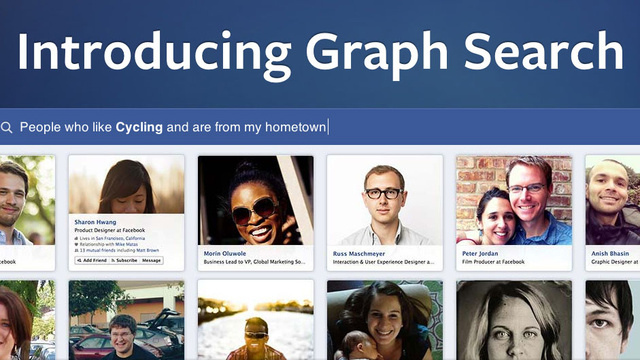 Photo courtesy of TimeHacker (Creative Commons)
5 ways to improve your organization's visibility through Graph Search
Target audience: Nonprofits, cause organizations, foundations, NGOs, social enterprises, businesses, marketers, Facebook users.

Facebook Graph Search is very different from Google search. With Graph Search — which is still in the process of being rolled out to Facebook's 1 billion members — you combine a keyword search with friends who've shared content on Facebook related to that search.
For example, you can search for friends in Boston who like volunteering for animal shelters. What this means is that there are now many more ways for people to discover your organization on Facebook!
Note that Graph Search doesn't search your Facebook updates but rather is limited to the public, searchable information on people's and organizations' profile pages and the pages they've liked.
Here are just five ways graph search will impact your nonprofit's presence on Facebook:
Your page is key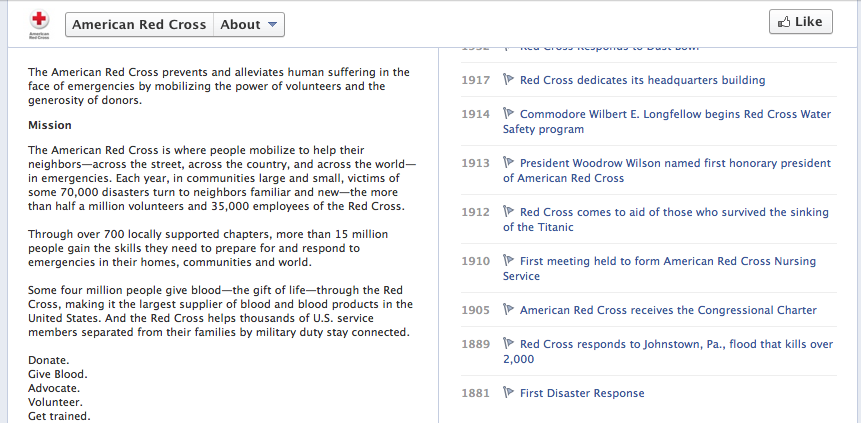 1Graph Search indexes the keywords in your page's About section, the category and sub-categories you've selected for your page, your page user name and more. Inbound links to your page will also help influence how your page shows up in searches. Here are eight ways to optimize your page.
Nodes will be key
2Graph search will show people the prevalence of friend connections with your organization. Deepening engagement with your top fans will help expand existing friend networks (nodes) as more and more of their friends are sucked into your vortex of awesome!
Events will be key
3Facebook events will be a primary result that appears in Graph searches. It's important to pay attention to how you describe and title your event, and how well you promote that event to your fans.
Photos will matter more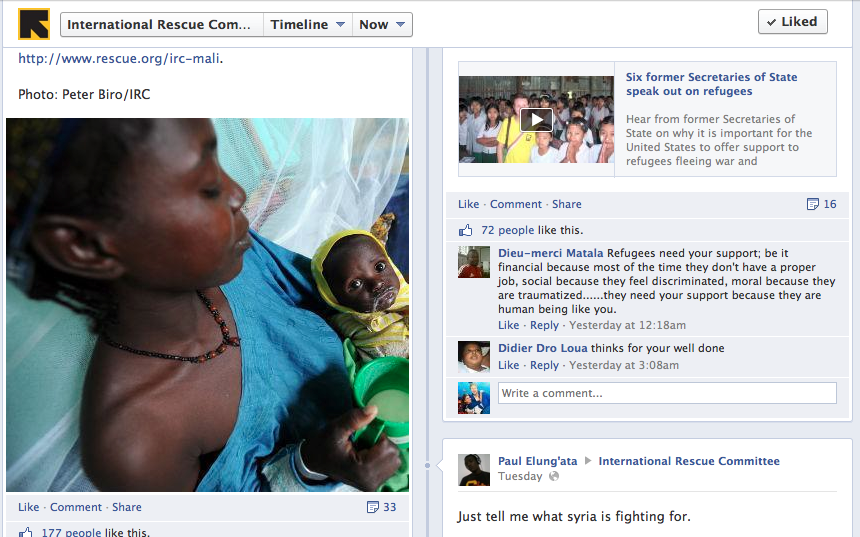 4Graph search will boost the value (engagement) of photos posted to your page, simply because they will be a primary content type displayed in Graph Search results.
Likes will matter (again)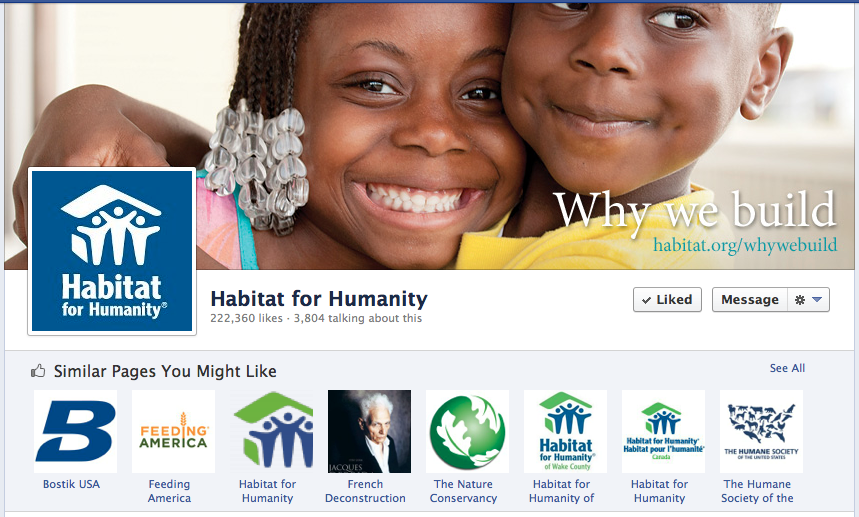 5Over the past few months there have been many discussions about whether page Likes are more important than reach and engagement. Now, with Graph Search, Liking a page does matter – even if most of your fans don't see your content.
That said, the affinity between a fan and a Page (Edgerank) is most likely factored into the Graph Search algorithm.
These are just a few things to consider with Graph Search. 
What do you think about Graph Search?
Related
• 8 steps to prepare your Facebook page for Graph Search (Socialbrite)
• Boost engagement and likes on Facebook (Socialbrite)
• 19 ways to engage your nonprofit's Facebook fans (Socialbrite) John Haydon delivers social web strategy solutions for "the quick, the smart, and the slightly manic." Curious? Then visit the John Haydon blog, follow him on Twitter or leave a comment.

This work is licensed under a Creative Commons Attribution-NonCommercial 3.0 Unported.