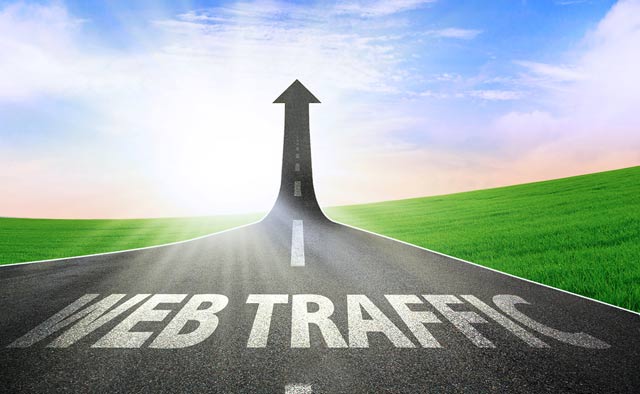 Why nonprofits need to tell their stories by creating new content
Target audience: Nonprofits, cause organizations, foundations, NGOs, social enterprises, businesses, marketers, journalists, general public.

I've been to dozens of nonprofits' offices, but there's a phrase I've never heard uttered even once: content marketing.
Sounds kind of mysterious, doesn't it? But when you strip it down to its essence, content marketing is just a way for organizations to tell their stories.
I was interviewed, along with marketer Greg Jordan, about content marketing for nonprofits at a new podcast from the Content Marketing Examiner moderated by publisher Martin van der Roest. Here's our conversation:
To get discovered online, you must create fresh content
Some highlights from the podcast:
• Don't be put off by the term "content marketing." The marketing landscape has evolved with the realization that all nonprofits and businesses are media entities now. If you have a nonprofit or business with an online presence, guess what? You're a media publisher. For people to find you through search, you have to create content. The webinars I give for CharityHowTo cover search engine marketing in part and explain why keywords are critical to your nonprofit or business.
• Content comes in many forms, from blog posts and Facebook updates to Pinterest pins and Twitter tweets (I've never liked the term "micro-blogging" so won't use it here).
Before you begin, start with identifying your business goals
• Don't get hung up on crafting perfect content. Don't get frozen by writer's block. As my partner John Haydon likes to say, Done beats perfect.
• Greg Jordan made an important point: Before you begin, start with identifying your business goals. Write them down, make them something that's attainable, realistic and worth achieving. And measure them, little by little.
• I suggested trying to find individuals who represent your cause or brand. Ask if they'd be willing to share their stories. Have someone inside your organization, or a contractor, come in and capture those stories on video, on audio or in text. By bringing your story down to the individual level, you make it universal.
• Consider asking people in different parts of your organization, in a respectful way, whether they'd be interested in sharing their skills and passions. Do they blog in their off-hours? Do they shoot photos or video on the weekend? Are they willing to attend an event you're putting on to help capture it and share it in social media?
• Greg reminded us that it's not just about creating your own content. It's about sharing others' content and updates.
What would you add about storytelling or content marketing for organizations?
Related articles on Socialbrite
JD Lasica, founder and former editor of Socialbrite, is co-founder of Cruiseable. Contact JD or follow him on Twitter or Google Plus.

This work is licensed under a Creative Commons Attribution 3.0 Unported.