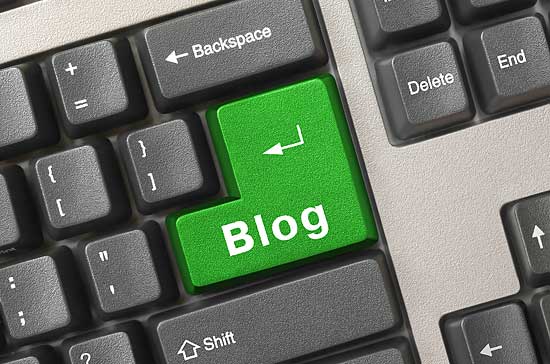 Image on BigStockPhoto.com by Nik Sorokin
Target audience: Bloggers, nonprofits, foundations, NGOs, social enterprises, cause organizations, brands, businesses, Web publishers, educators, general public.

Writing awesome blog posts is something great bloggers are always working toward. If you're reading this, you're on the road to becoming a great blogger.
Now, what defines a good blog post? That depends on what your goals are, but most bloggers generally agree that a good blog post is defined by the following characteristics:
1. It's useful and interesting to the reader. You'll get nowhere fast if no one likes your stuff. No links, no subscribers, no likes or retweets.
2. It supports your SEO strategy. One of the biggest benefits of blogging is how it can help you get on the first page of Google search results. But that won't happen unless you know how people are looking for you.
3. It's live. Unless it's published, it has no value.
Now that you know what makes a good blog post, how do you go about making yours better?
8 ways to up your game with better blog posts
Writing better blog posts is a process of improving your ability in several key areas:
1Write great titles: The title of a blog post determines whether the post gets read or not. A good title should also include relevant keywords that you want Google to index.
Put the keywords toward the beginning of the title, and try to keep the title shorter than 50 characters. In addition to being optimized for search, a good title should be so compelling that people almost can't help clicking on it. Three ways to do this are to write your title in the form of a question, begin your title with a number (7 ways to raise more funds) or begin your title with "How to" (How to run a successful petition campaign).
2Understand your audience: Getting to know your readers is an ongoing process that will never end. You can get insights into what's important to them by researching your top viewed posts (Google Analytics will show you this) and the posts people comment on and share the most. Continue reading →