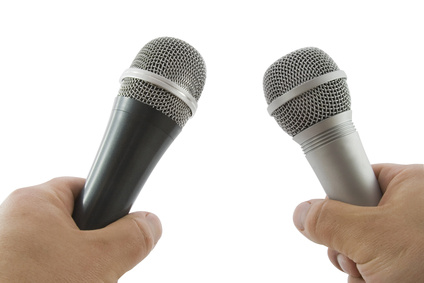 Welcome to the 31 Day Challenge To Optimize Your Blog With Social Media. Today we'll talk about how to make your blogs commenting system more social media friendly.

You can tell a lot about the impact you have on your readers by the number, diversity and quality of your comments. For example, if you get a flood of comments when you first publish a post, you know that your readers are highly responsive. You also can see how much they trust you by what they share in those comments. In this sense, comments are a a window into then soul of your readers – and a guide for your blog strategy.
But what if you are unknowingly creating barriers to comments?
Common barriers to comments
CAPTCHAS – Get rid of these. Visual CAPTCHAs are "no blind people allowed" signs.
Requiring registration – I've seen a few blogs that require registration in order to comment. Don't do this unless you have a very good reason – and I can't think of one.
Blogging tools for better comments
Now that those barriers are gone, you want to find ways of encouraging comments and making them more social. There are two ways blog technology can help:
Get the right commenting system
Get the right comment plug-ins
Get the right commenting system
Comment systems have come a long way over the past year to include social media conversations into your blogs comments. These are the four most popular commenting systems for WordPress bloggers:
1. WordPress commenting system
WordPress comments (standard on all hosted and self-hosted WordPress blogs) are highly customizable and allow you to easily add functionality either with custom coding or with plug-ins (WordPress Thread Comment, Highlight Author Comments, Comment Redirect, Social Profiles, Email Commenters, Subscribe To Comments, and WP Ajax Edit Comments and a few that enhance functionality) Themes also add features. For example, Headway allows for threaded comments. Continue reading →