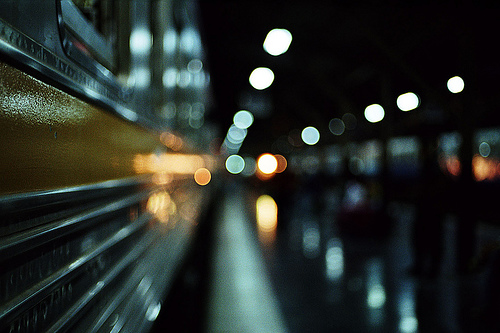 Photo by Vardhana
Looking at the blurring lines between corporate social responsibility & cause marketing
Guest post by Beth Kanter & Kami Watson Huyse
Zoetica
Aligning with a cause is a great way for a for-profit company to both raise its profile while doing something good for society at large. For nonprofits and causes, having the right corporate partner can leverage the impact of the social change work.
Associating a product with a social or environmental cause people care about is a popular marketing tactic with consumers. More than two in five consumers bought such a product in the past year, according to the 2010 Cone Cause Evolution Study. And according to that research, 75 percent of people donate to a company identified nonprofit, illustrating that corporate altruism is not only good for the bottom line,but also good for society.
A case of cause marketing gone bad?
However, the ways that companies and causes have aligned in the marketplace have ranged from the sublime to plain old slimy. Nonprofits need to consider: Should we partner with companies? If so, how? And those that choose poorly are subject to being the conduits to green washing, pink washing and any other kind of washing you can imagine. When the accusations start flying, it can get ugly fast. Continue reading →