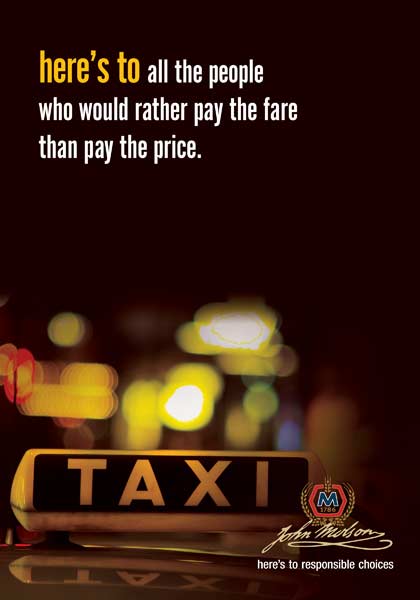 Here at Socialbrite, we're always looking for sterling examples of how the corporate sector is contributing in genuine ways to the social good. Those bridges between the for-profit and nonprofit/social good sectors are becoming increasingly vital.
So I was jazzed to see the presentation by Beth Kanter and Kami Huyse of Zoetica yesterday at NewComm Forum in San Mateo, Calif., on what they're calling "lethal generosity" (a term from Shel Israel's "Twitterville"). The discussion provided some clarity around the difference between corporate social responsibility, cause marketing and what the Zoetica folks call lethal generosity: "when a corporation applies its core competencies to advance social change in a way that contributes to business results and gives it a competitive advantage."
Without going into whether the term will catch on (I think it probably won't — it's really just CSR done right), here are four fantastic examples of how large companies have been contributing to the social good in compelling ways:
Molson Coors & responsible drinking

1.Over the years, Molson Coors Canada has used CSR to advance its brand — and is one of the few major corporations to take advantage of social media in doing so. (Shel Israel wrote about Molson in his book Twitterville.) As Beth mentioned yesterday, Molson Coors invests more in responsible drinking education than on alcohol-centered events. Molson reaches out to the community to find ways to spread the message of responsible drinking, putting money behind the TaxiGuy program (for those who've had one too many) and covering the cost of free public transit on New Year's Eve.
Shel recounts the story of the holiday season of 2008 when the Toronto Transit Authority canceled its New Year's Eve free-ride transportation because of budget cuts. Molson stepped in and launched a campaign to replace public funding with private sector donations, starting with its own $20,000 donation.
Molson has a small social media team led by Ferg Devins, who is not only responsible for selling beer but for outreach to communities in need. The team uses Twitter and blogging to initiate community generosity projects.
• Molson's Responsible Drinking Program (see image at top)
• Molson Coors blog — they even have a Socialbrite-style Twitter conversation widget at the right
• @molsonferg on Twitter (Ferg Devins)
• Molson Canadian Facebook page
Tyson Foods & hunger relief

2.Tyson Foods offers another example of a major company tying its corporate social responsibility efforts to its core mission. Tyson has committed its brand to efforts to relieve and ultimately end childhood hunger, and in the past few years been integrating social media into its hunger relief efforts.
Tyson connected with the Social Media Club and began a string of extraordinarily smart and effective efforts to enlist the community. For example, it launched a campaign in Austin in which it agreed to donate 100 pounds of chicken to the Capital Area Food Bank of Texas for every comment posted on its blog. They received 658 comments in two hours and loaded up two trucks filled with chicken for the hungry, Beth said. They repeated the success in Boston and San Francisco, launched a user-generated video contest in Minnesota and sponsored a day of service for its social media team.
• Tyson Hunger Relief Blog
• Tyson Hunger Relief: Our Commitment
• Tyson Hunger Relief blog post on outside Twitter accounts involved in hunger relief
• Tyson Hunger Relief on Twitter (Ed Nicholson)
• Tyson Foods Hunger Relief on Facebook
• Sustainability – It's In Our Nature: Report on Tyson Foods' economic, social and environmental efforts (PDF) Continue reading →