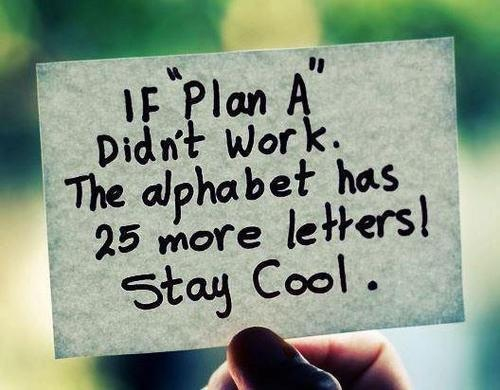 Get the most out of social, but don't forget to go deep
Second of two parts. Also see:
• Why can't I raise any money with social media?
Guest post by Ehren Foss
Co-founder and CEO, HelpAttack!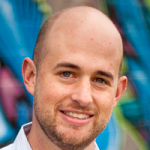 Last year I wrote a post for NTEN about four social media fundraising tools. (Socialbrite also ran: Social fundraising tools: Our top 5 picks.)
This year I'm going to take a vertical rather than horizontal approach, and identify several important types of tools you'll want to consider when raising money online – either through your website or on a social network.
Shareable visual content, like the photo at top, relates to several important facets of social media fundraising: Is it easy to share on social networks? Does it link back to a page with a donation form or other action? Can you track who likes the content in your content relationship management system, if you have one? Continue reading →