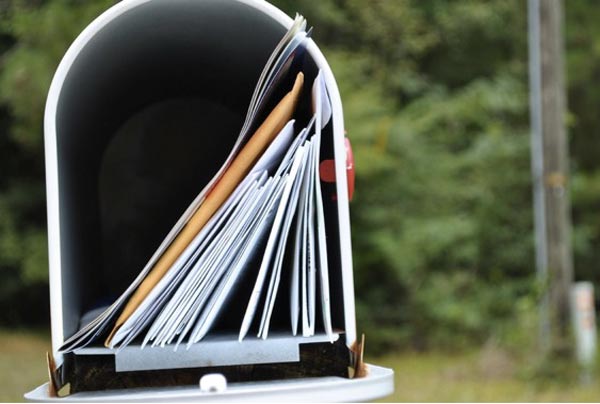 Target audience: Nonprofits, cause organizations, foundations, NGOs, social enterprises, businesses, educators,Web publishers, digital marketers.

Direct mail seems to be a common way for nonprofits to promote their events and fundraisers. But it's rarely connected to their online counterpart.
Following are four ways to integrate the two:
Understand your audience
1Who is receiving the direct mail piece? Are they current donors? Are they volunteers? Or are they simply names from a rented list?
Once you know who will be receiving the direct mail piece, you can better understand what messaging will encourage action. Continue reading →