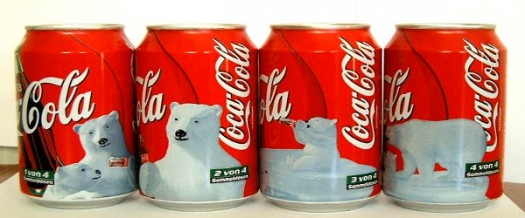 These nonprofits are teaming up with corporations to make a difference
Target audience: Nonprofits, NGOs, cause organizations, social enterprises, businesses, brands, CSR professionals, marketing managers.
Guest post by Daryn Sung-Lee, for Vivanista
At Vivanista we believe that we all have a bit of philanthropist inside us. Beneath the protective masks we put on lays the innate desire to do good. Cause marketing, where a company partners with a cause like breast cancer research or a charity donates funds to tsunami relief, enables regular people to consume mainstream products while doing their small part.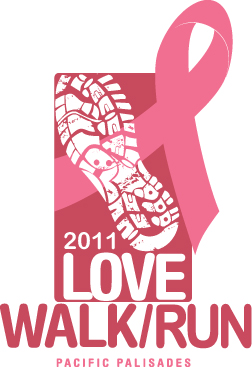 Although there's nothing like good old-fashioned hands-on philanthropy, it does give causes and nonprofits the visibility and marketing resources they couldn't get on their own. eBay, the world's largest e-commerce company, is breaking ground in the world of cause marketing. They started an in-house cause called Giving Works in 2003, which allows eBay users to donate money to any cause of their choice. Basically, users can choose to donate money along with a purchase, or donate a percentage of whatever they sell to an organization. In this way, eBay has made it incredibly easy for thousands of nonprofits, big or small, to receive funds and visibility.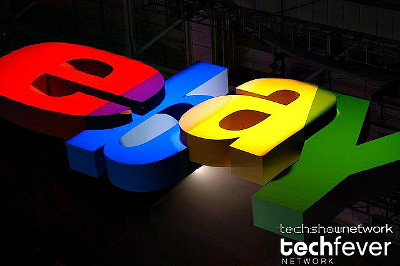 With Twitter and Facebook making it even easier to become informed about local and world causes and charities, and with support from businesses, cause marketing is beginning to make a difference
Last year Microsoft's Bing search engine received the Cause Marketing Halo Award, given by the Cause Marketing Forum, for their partnership with DonorsChoose.org. With the cause of education in mind, both organizations sponsored a contest called Our School Needs, where students from schools across the nation sent videos, pictures and essays explaining their schools' needs. Bing and DonorsChoose were responsible for donations and projects in schools across all 50 states. As a result of the contest, children gained a familiarity with social media tools like Twitter, blogs, playlists and YouTube, which they used to submit their schools to the contest. Continue reading →