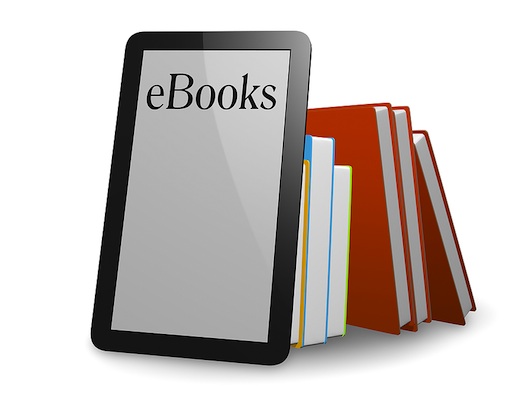 Image by magann for Big Stock
5 easy steps for using an ebook to publicize your cause
Target audience: Nonprofits, NGOs, social enterprises, businesses, brands, educators, Web publishers, individuals.
Guest post by Amanda DiSilvestro
Content writer, Resource Nation

If you run a successful nonprofit organization, chances are you've tapped into both Internet and traditional marketing approaches. However, there is one sector of the marketing world that does not quite fit into either category: ebooks.
While many conventional, printed books have been converted into ebooks, smart organizations are beginning to take advantage of the new phenomenon by creating books for the digital screen focused on their area of expertise. Increasingly, consumers are starting to realize that using an ebook reader is significantly more pleasant than staring at a computer screen or having to carry around a newspaper, and it is becoming yet another outlet for finding information or opportunities in their community.
Socialbrite has previously published a guide to publishing a successful ebook and a guide to turning your nonprofit's blog into an ebook . See below for related articles.
Here are tips on how to get started creating your own ebook and the best ways to use it to publicize your nonprofit's cause.
5 tips for creating an ebook
Expect to give your ebook away for free
1 Most organizations that create an ebook give it away to their group members for free. The goal should be to establish credibility and get people reading your ebook as opposed to selling the material. In the end, the exposure will generate more new customers for your business (ebooks typically cost an average of 90 cents). By offering the ebook for free, more people will be inclined to join upcoming events you may be hosting or help with volunteer work.
Write ebook content relevant to your audience
2 Be sure your content sounds informative rather than sounding like begging, and use lots of subheadings and lists to make it easy to read. When it comes to choosing a topic, look through the different types of feedback your group members or customers have given and find a topic that a majority of those people find interesting. Additionally, if you have a new event or volunteer opportunity coming up, you can focus your ebook on that subject. At the end of your ebook, be sure to include your contact information for those interested in learning more. Continue reading →