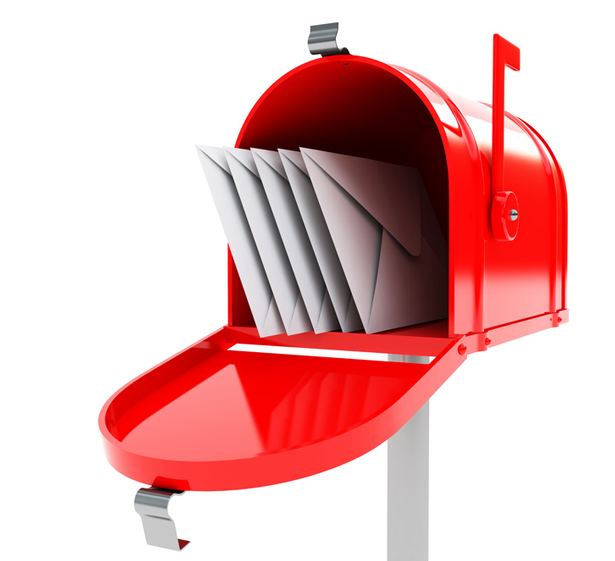 Five tips for bringing all of your messaging together
This is the first of a two-part series. Also see:
• 8 ways to get more from your nonprofit's email marketing strategy
Target audience: Nonprofits, cause organizations, foundations, NGOs, social enterprises, general public.

Growing an email list in addition to building a Facebook fan base can sometimes feel overwhelming. This is especially the case if these two endeavors are not well integrated.
To help make things easier, here are five ways that you can integrate your nonprofit email list with social media.
Add an email option form to your Facebook page
1As you deepen your relationships with your Facebook fans, acquiring emails from your most engaged fans is a natural next step.
If you're using a service like Aweber or Mailchimp, create a web form and add it to a custom tab (see step-by-step instructions).
Make sure you create a new list so that you can easily identify where these subscribers came from, and make sure you give them a very good reason for joining your email list. Continue reading →