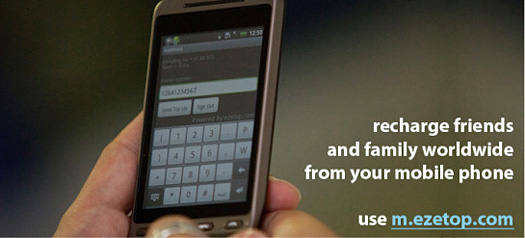 When I lived in the Philippines last summer as a Kiva fellow, I got a quick crash course in the remittance market. It's one of those things that people who live abroad may know about, but for many of my friends and family, they had not heard about it. So let's start from scratch.
In many countries around the world, one member of a family lives and works in a country where they can make a larger salary than they could back home. For example, in the Philippines, a family member might work in the U.S., Canada, Malaysia or UAE. Their jobs vary from a domestic worker to a professional role, but regardless of the job and title, one thing remains the same: They are working abroad to save money and send a significant portion of it back home with hopes of making enough money to either bring their family to the country they live in, or go back to their home country.
So the question becomes, how do they send this money back home? Less than 10% of the world's population has a bank account. To send money back home they can send it through a Western Union or cash remittance, send it with another family member or friend (that can be official or unofficial) or use another type of remittance. As the mobile market expands, many people around the world are using their phone not just for personal use, but for business use as well. In most parts of the world, people don't have cell phone plans like we do here in America. They buy minutes, or load as it sometimes called and when they are low they "top up" or "buy more load." That's something I heard every day in the Philippines — there are markets on every corner selling cards where you can buy various increments to load onto your phone.
Enter companies like ezetop, which offer mobile remittance. I generally don't write about my clients, but I think you'll find their story interesting. They provide a service for people to send money directly to someone's mobile phone. Simple, quick and without the exorbitant fees of a cash remittance service.
ezetop is the largest, fastest growing international company focused on international and online mobile phone top-ups. They are headquartered in Dublin, Ireland, and also have regional offices in Miami and in Dubai, UAE. They enable people living or working abroad to instantly top-up mobile phones of family and friends back home. Services are available from over 121,000 retail stores across North America, Europe and the Middle East as well as from their website. Continue reading →