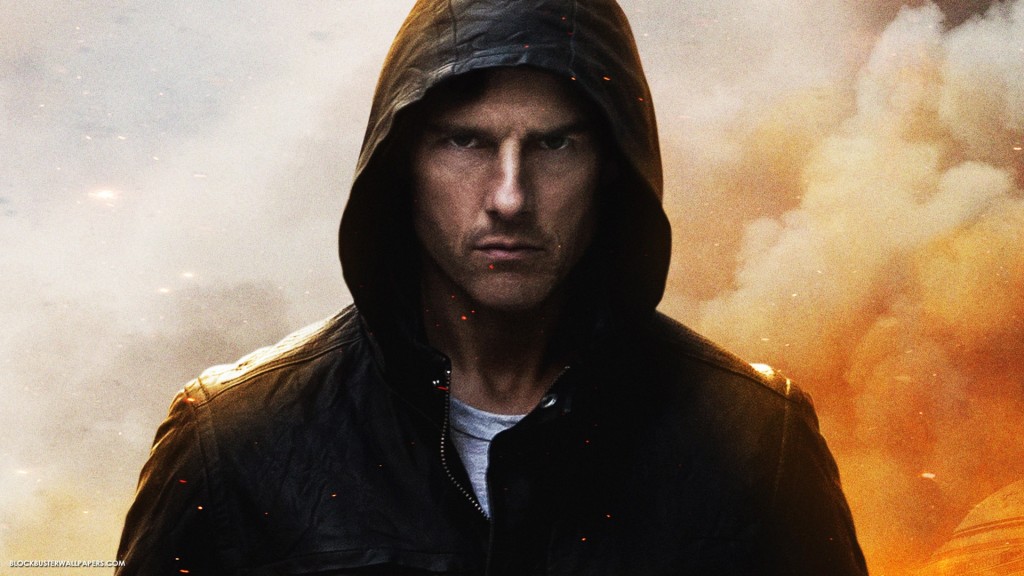 Adopt a new perspective to get past Facebook's marketing challenges

It seems that most brands and nonprofits are still trying to get their head around what works on Facebook.
Looking at what content works best, what time to publish updates, and how to use sponsored stories are consistent themes being discussed among nonprofit marketers.
Yet these issues are just symptoms of bigger challenges that we all need to better understand.
Following are five reasons why Facebook marketing is presenting new and/or unusual challenges:
You're still thinking push
1You'd think that social media would have changed the mass-production push mentality that's been so pervasive since the Industrial Revolution. But it hasn't.
Facebook, and most social media for that matter, is still viewed as a free email list to be "targeted" and marketed to.
To amp things up on Facebook, you have to flip this mindset 180 degrees and instead think about creating a space for your supporters to share what matters to them. Continue reading →