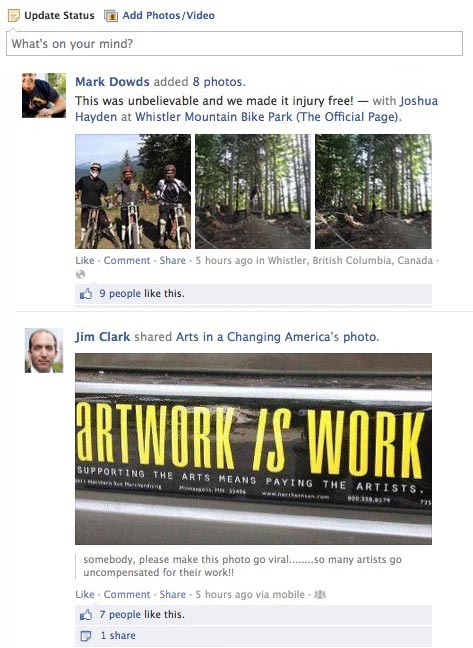 Target audience: Nonprofits, cause organizations, foundations, NGOs, social enterprises, businesses, educators, journalists, marketing professionals, Facebook administrators.

Facebook recently updated its news feed algorithm to feature organic content that's more relevant to each user.
The news feed is where the vast majority of the action happens. So your organization should take steps to make sure you're showing up in the new feeds of your fans.
Some of the factors that Facebook is using to decide which posts to display include:
Content that is timely and relevant

Content from a source the user trusts

Content that isn't trying to game the news feed (for example, asking for people to like the content)

Content the user wouldn't view as a low-quality meme

Content the user wouldn't complain about seeing