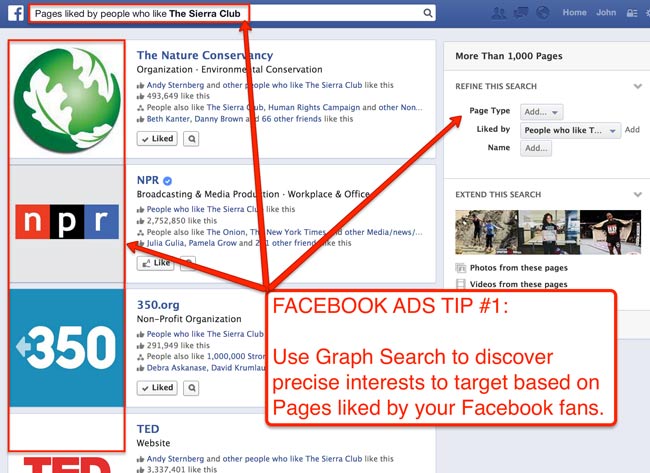 Target audience: Nonprofits, social media managers, cause organizations, foundations, NGOs, social enterprises, businesses, educators, Facebook administrators.

The difference between a Facebook update that gets results, and one that doesn't is the content. After all, Facebook users primarily share content they find useful and interesting.
But knowing this and actually doing this takes more that just "posting awesome content" – an overused mantra that's not too helpful.
There are several steps that need to happen before, during and after a post is published: Continue reading →