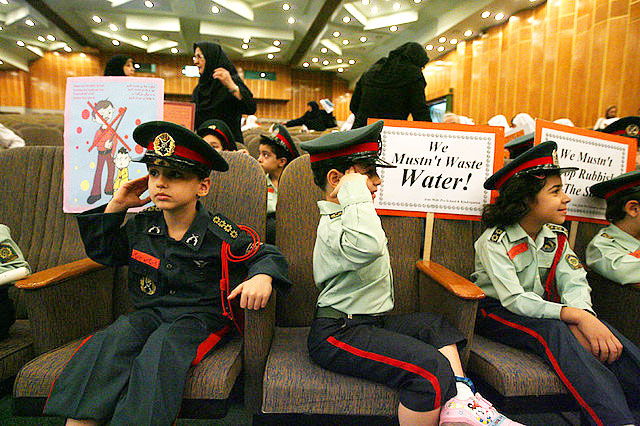 Photo courtesy of unicefiran (Creative Commons)
Social media, data & messaging are among the key ingredients
Target audience: Nonprofits, cause organizations, foundations, NGOs, social enterprises, social media strategists, educators.
Guest post by Mary Joyce
Whether you run a nonprofit, a social enterprise or a cause organization, it's likely that at some point you run up against the barrier we've all faced: How do I get the word out about this amazing campaign?
Here are seven steps that we've found make a good blueprint on how to build visibility and awareness so that you can then move people to take action and create impact.
Identify your targets and supporters
1There are two types of audiences that you most likely need to take action for you to achieve your goal: targets and supporters. Targets are the people who have the direct power to give you what you want. They are often officials who have the authority to make policy changes. The target could be a government minister or the principal of your school. When the target takes action, your goal is achieved. Continue reading →