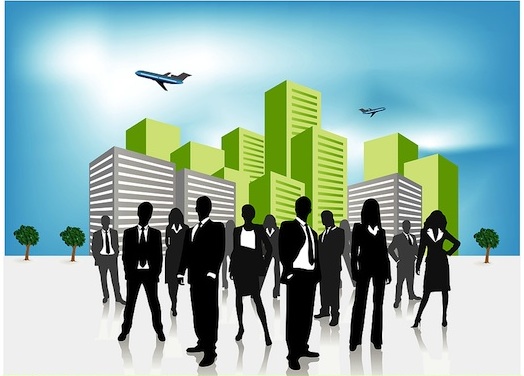 Image by lirevega for Big Stock
4 easy tips to help you green your planning practices
Target audience: Nonprofits, NGOs, cause organizations, social enterprises, businesses, brands, CSR professionals, marketing professionals, event coordinators, sustainability officers.
By Tamara Schweitzer
Socialbrite staff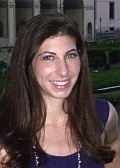 With conference season in full swing, nonprofits across the country are gearing up to host an array of educational and entertaining events this fall. Be sure to check out Socialbrite's Nonprofit Events calendar for any upcoming conferences you may want to attend in your area. If you're on the planning side of an event for your nonprofit, you know that it takes an enormous amount of time and coordination to pull together a meaningful event. In the midst of all the programming, one aspect of event planning that often gets overlooked is sustainability practices.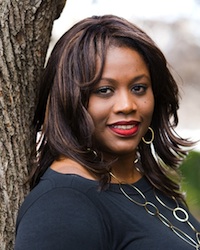 But that shouldn't be the case. In fact, incorporating any level of environmental responsibility into your event not only provides an additional opportunity to educate, but it will also help your organization stand out as a leader in the community.
Just ask Kimberly Lewis, Vice President of Conferences and Events at the US Green Building Council. She heads up the largest green building event in the country: the annual Greenbuild conference, which is taking place today through Friday in Toronto. Lewis has made a living of sustainable event planning and has even led USGBC to several awards for their responsible actions related to Greenbuild.
Lewis offered tips that can help any organization, no matter your budget, to start thinking about bringing sustainability practices into your next event by showcasing your commitment to not just the environment but also to the health and well-being of your attendees.
Tip #1: Introduce sustainability from the beginning
1Sustainability planning for your event may seem overwhelming, but Lewis says it's not about trying to do it all. She says it's a good idea to pick two to three areas where you'd like to incorporate sustainable practices and then pursue those goals at the beginning of the planning stages. "A lot of planners make the mistake of putting everything in place and then deciding on the back side that they want to green the event," Lewis says. "Introduce sustainability from the beginning, starting with the RFP process so the site and vendors know what your goals are and can help you think through how to meet them."
"Sustainability is about creating community and also educating."
Lewis says a goal could be as simple as making sure there is recycling at the event, and working with the venue to inform attendees that they have the option to recycle. Operating costs will also be alleviated for the venue if you incorporate these goals into the planning process. "Just as you would negotiate a group rate at the hotel for the event, you can negotiate on incorporating sustainable practices," she says. Ask the venue to write the sustainability goals and plan into the contract. Continue reading →