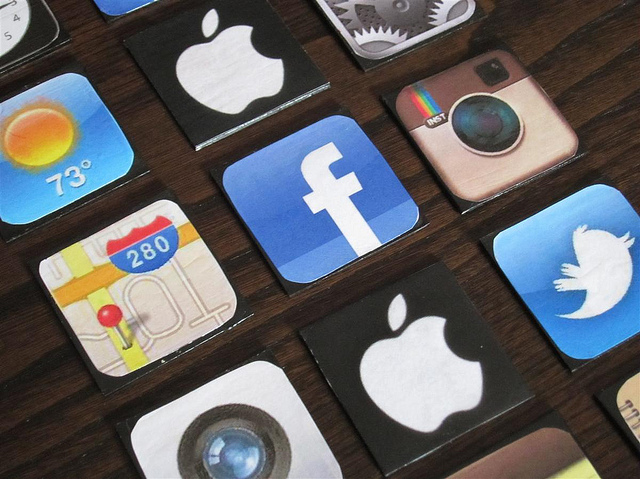 Support your favorite nonprofits through your mobile device
Target audience: Nonprofits, cause organizations, foundations, NGOs, social enterprises, educators, journalists, general public.
Guest post by Whitney Adams
AndGeeks.com

There are lots of organizations and charities that help people, animals and the environment. These charities rely heavily on other people for in-kind donations, monetary donations or for volunteer work.
In the past, the easiest way to ask for help was to send out a letter or email, or even go door to door. Now, people can use apps to help out their favorite charity or non-profit organization. There are plenty of smartphone apps on the market today that charities can sign up to use.
Earlier, Socialbrite published a roundup of top 10 mobile apps for social good. This article is intended as a sampler to get you to dig deeper rather than as a comprehensive roundup of all charity-related apps. So, what are your favorite nonprofit apps?

Global Giving: Donate or volunteer with your favorite charity
1The Global Giving app lets the user find different grassroots organizations that are looking for help. Inside the app users can find charities and projects using the global map, searching by theme, or looking at the featured projects. Once a charity or organization is found, the user can quickly and easily donate to the project. After organizations receive a donation or volunteer, they will receive updates on the progress the project has made. Charities from around the globe can join the GlobalGiving network through their website. The app is currently only available through iTunes. Continue reading →