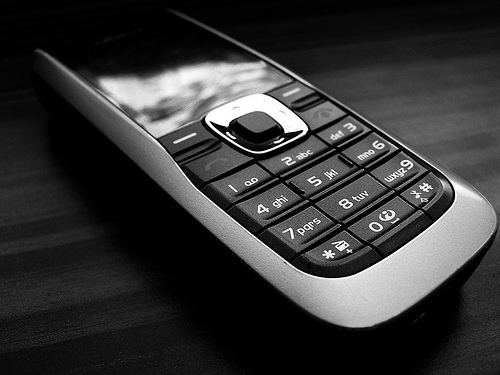 Mobile is how more of us will be accessing the Internet in the years ahead. Below, Andy Steggles of Higher Logic.
Expand your organization's reach by embracing the basics of mobile technology
By Tamara Schweitzer
Socialbrite staff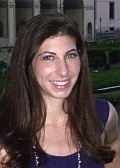 I attended the Social Media for Nonprofits conference in New York last week, an event series curated by Darian Rodriquez Heyman and Ritu Sharma, to help nonprofits make better use of social media and discover new ways to use social networking platforms to promote their cause. The lineup of speakers was stellar, including Farra Trompeter, VP of communications firm Big Duck, who already put together a great recap of the day that you should definitely check out if you want a quick rundown of the main takeaways. When I was thinking about what I wanted to bring back to Socialbrite readers, one of the standout presentations for me was by Andy Steggles, the chief operating officer of Higher Logic, who spoke about the basics of crafting a mobile strategy.
What really struck me about Steggles's presentation is how powerful – and relatively simple — it can be to incorporate a mobile strategy into your organization. When you think about a social media strategy, nonprofits tend to focus a lot on the two big players – Twitter and Facebook – and making sure that they have established a presence on both. But, despite the enormous reach that these platforms have, many people (including your supporters) are still not regular users, and some may not have engaged with you through those channels to the extent that you want yet. But contrast that with the stats for mobile usage that Steggles shared on stage, and you will see how much reach you can have simply by embracing some aspect of mobile technology.
According to research by Morgan Stanley that Steggles presented (see image below), there are about 670 million people around the world who have a smartphone, and that number is growing at an annual rate of 37 percent. That means people are no longer just discovering you through the Web on their home or work computer. All those smartphone users are constantly connected and the more you give them opportunities to connect with you on the go, the more growth, engagement and success you'll have.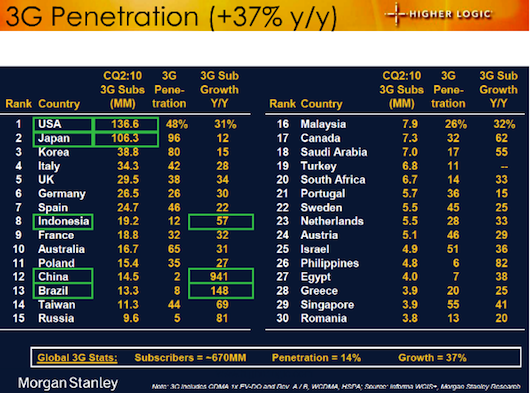 Slide depicting 3G mobile usage globally from Andy Steggles' SM4NP presentation.
Here are some easy ways you can get started with mobile.
It's not just about the apps
You don't have to develop an app to be a player in the mobile market.
You don't have to develop an app to be a player in the mobile market. In fact, SMS text messaging and QR codes are two ways that you can work with mobile technology without breaking the bank.
A QR code, or quick response code, is like a barcode that can easily be scanned by smartphones to relay all kinds of information. You've probably seen them all over the place now, from the side of the bus stop station to the back of a menu at a restaurant. They're used to lead you to a new piece of information about that company or service, whether that's taking you to the website to see the bus schedule, or the restaurant is giving a 10 percent off coupon for the next time you eat there. With QR codes, there are endless ways to make use of them and all you need is a URL to create one. Continue reading →