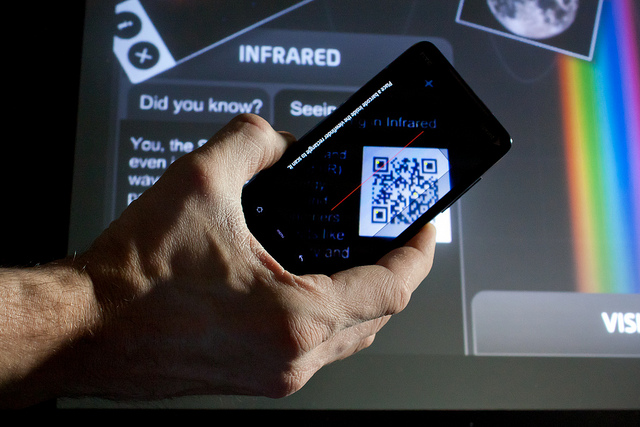 Promote a contest, URL, etc. with Kaywa, Scan & more
Target audience: Nonprofits, cause organizations, foundations, NGOs, social enterprises, businesses, marketers, educators, technologists, Web publishers.

Rock The Vote recently launched their Scan To Vote campaign to register 1.5 million voters using T-shirts printed with QR codes. When someone scans the QR code on their friend's T-shirt, they are directed to a website where they can register to vote.
Joe Waters has already written a few times about how organizations are using QR codes to raise more money, covering things like how to create a QR code, how to create a mobile site with Google Sites and how to promote the offer.
Once you get grounded with QR, here are four tools I think you'll find valuable to help you get started with QR codes:
Kaywa: The easiest way to create a QR code
1Kaywa allows you to create customized QR codes that can link to a URL, text, phone number, or SMS. Their paid service includes analytics.
To create a QR code with Kaywa, simply enter your URL, text, phone number, or SMS; click generate; and then copy the code or save the image (as shown below). Continue reading →