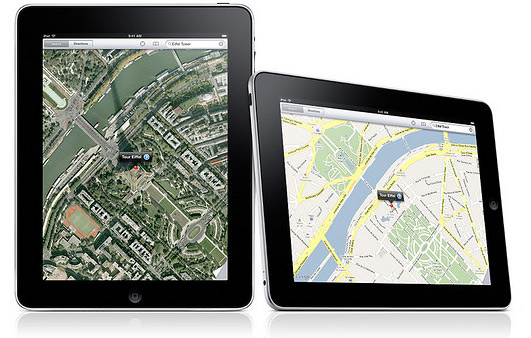 Photo by ipadhacks (Creative Commons)
Reach your on-the-go audience with mobile tech
Guest post by Brett Meyer and Betsy Ensley
ThinkShout, Inc.
By now, you may be tired of hearing about how important it is to think about "mobile."
For one thing, it's a huge topic. Do you need to think about mobile marketing? SMS fundraising? Responsive design vs. a dedicated mobile site?
The answer is, of course, "Yes." But then you get into problems of time, scale, and cost, because really, mobile needs to be thought of holistically, not in some piecemeal, "Oh, the Red Cross raised a lot of money, so we should do a mobile fundraising campaign, too" kind of way.
Just for fun, let's review the numbers, because they're becoming more compelling all the time. Up to 23% of all web traffic flows through mobile devices already. According to Pew, of American adults:
26% own an e-reader
31% own a tablet computer
87% have a cell phone
45% have a smartphone Continue reading