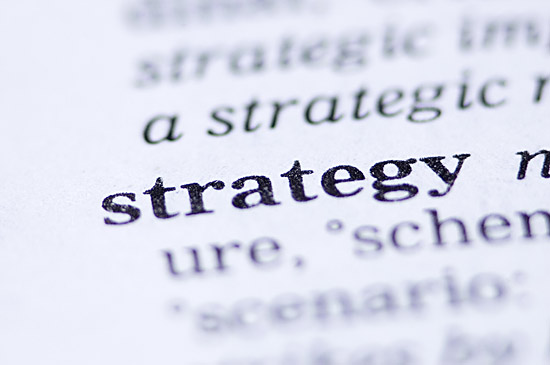 Image by BigStockPhoto.com
This is the second part of a two-part series on creating a strategy for your nonprofit or social cause. J.D. conducts two webinars a month on "6 Steps to Create a Powerhouse Social Strategy for Your Nonprofit" at CharityHowTo.
Target audience: Nonprofits, foundations, NGOs, social enterprises, cause organizations, brands, businesses, government agencies.

How many nonprofits do you know that have incorporated social as part of their overall strategy, or even their communications strategy? Let's go further: How many nonprofits really have a strategy?
Apart from the largest nonprofits, the list is painfully small. And that's too bad, because here is what happens when strategy is not at the heart of your organization's actions: On a good day, you bounce around from putting out one brushfire after another. On a bad day, the fire wins.
Sound familiar?
At the Nonprofit Technology Conference in San Francisco on April 5, my Socialbrite partner Carla Schlemminger and I will be leading an interactive session titled You Need a Strategy, Dammit, Not a Twitter Account (with the Twitter hashtag #12NTCDammit).
And our message will be: Folks, it doesn't have to be this way. Be proactive instead of reactive. Create a Social Media Strategic Plan to help your nonprofit get aligned, to begin working as a cohesive unit and to achieve real-world impact. Continue reading →