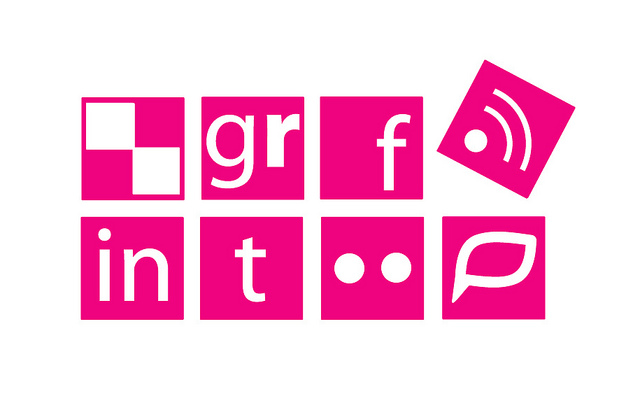 Photo courtesy of Jen Stamps (Creative Commons)
Gain insight from your key supporters to ignite sharing activity
Target audience: Nonprofits, cause organizations, foundations, NGOs, social enterprises, businesses, marketers.

Technology has blessed your community with more sharing power than ever before. The ability to retweet, like and pin with increased ease is what helped launch the slactivist movement.
Even though sharing has gotten easier, getting people to share still feels like pulling teeth.
So how do you get people to share your content? Here are five mind-shifts to remember: Continue reading →