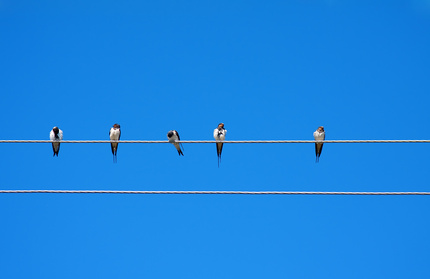 This is day 4 of the 31 Day Challenge To Optimize Your Blog With Social Media. Yesterday we spoke about measuring stats on your blog. Today we'll be gathering some stats on where you're at on Twitter.

In two weeks we'll discuss how to analyze your network more deeply to build specific strategies. For now, we want to set a baseline so you can measure growth over the next 2, 3 and 6 months.
The three basic measurements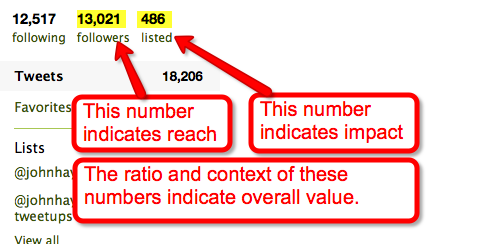 1. Followers
This number indicates reach. Your followers number is the number of people that have shown on interest in your Twitter stream. Track how your follower numbers grow by jotting it down every month or so in an excel spreadsheet. You'll notice the more followers you gain, the faster this number will grow (to a point). Keep in mind that some of these folks only followed you in hopes that you'd follow back and may not be part of your actual community.
2. Following
This number has meaning when put next to your followers number. Are you following more people than the number of people following you? If so, you might want to look at adding more value on Twitter. If you're new on Twitter, keep in mind that this number might be higher than your follower number. That will change with time and effort. Continue reading →