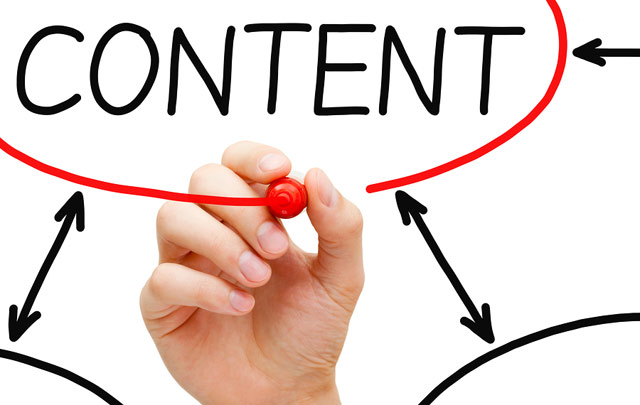 Image by Ivelin Radkov courtesy of BigStockPhoto
Target audience: Nonprofits, cause organizations, foundations, NGOs, social enterprises, businesses, educators, Web publishers.

Your nonprofit has a problem. You're trying to get people to volunteer their time and donate their money–but you can't even get them to pay attention.
You're not alone. In the internet age, nonprofits and businesses are all in the same boat.  We're not only competing with each other for people's time and interest.  We're also competing with online games, viral videos, and cute cat photos.
But what if you didn't have to compete? What if, instead of your bidding for your supporters' attention, they came looking for you?
You're already doing content marketing
You can use content marketing to attract the people and funders whose support you want.
Don't let the term throw you. You're already doing marketing any time you communicate with a specific group of people to move them toward taking an action you desire. Continue reading →