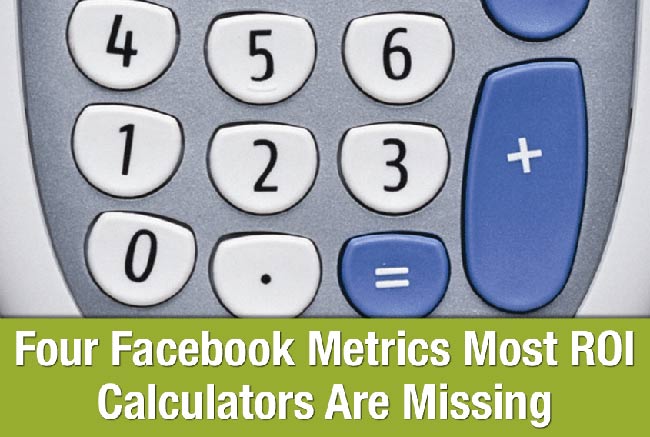 Target audience: Nonprofits, cause organizations, foundations, NGOs, social enterprises, businesses, educators, Facebook users.

You may have heard of the term "social media ROI calculator." It refers to a method of figuring out whether you're getting an adequate return on investment for your organization's investment in Facebook, blogging, Twitter or other social media.
The trouble is, most of these ROI calculations include factors for investments and gains, but not many include factors for loss. This means that any "collateral damage" of your campaign might often be overlooked.
Let's consider an example. Imagine you have a fundraising campaign that includes a Facebook component. A partner gives you $2,000 toward Facebook ads. After the campaign is over, you walk away with $20,000 in donations from these ads.
But you also ticked off hundreds of people.
Financial success in this example is one thing, but without considering negative comments received during the campaign, a true ROI calculation can't be made. Continue reading →