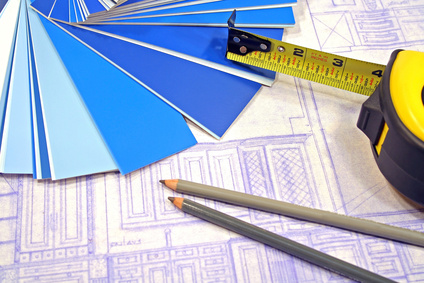 Your organization created a Facebook Page a few months ago. You've employed a few creative strategies to build up connections on your Page, increase engagement and have even used it to promote a fundraising event.
But you know that for the most part, you've been winging it. And you know that if you had better info about the impact of your efforts on Facebook, you'd get even more love. Or at least you'd get more like.
Four critical questions for Facebook marketers
Once you have clear goals for what you want out of Facebook, you should be able to clearly answer four questions:
How far are we from our goal?
How can we more effectively reach our goal?
What tactics worked?
What tactics wasted time?
There are three tools that can give you answers to these questions.
Facebook Social Page Evaluator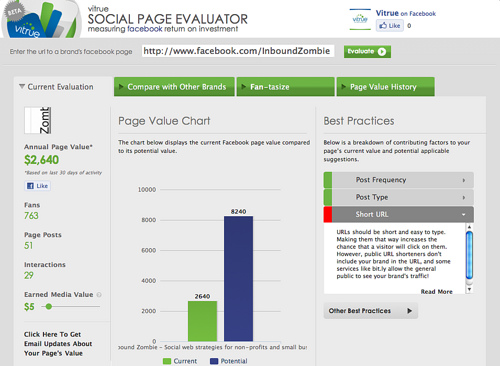 1The Social Page Evaluator by Vitrue looks at the number of people who have liked your Pages and your post quality. It shows your current effectiveness on Facebook vs. your potential, although it's not clear how a Page's potential is calculated. You can get this type of data – and more – from Facebook Page insights (see number three — only Page admins can view this data). What makes this killer is that you can adjust your earned media value using a slider. Continue reading →