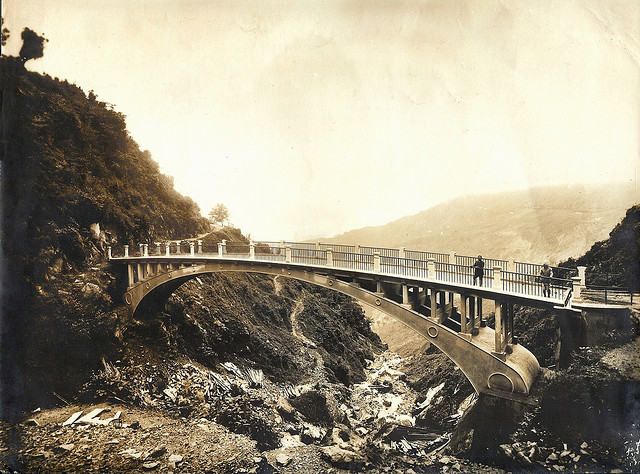 Image courtesy of allybeag (Creative Commons)
Connect Facebook supporters to your email list
This is the first of a two-part series. Also see:
• How to successfully harness your email list for your cause
Target audience: Nonprofits, cause organizations, foundations, NGOs, social enterprises, businesses, Web publishers, Facebook administrators, marketers.

For many nonprofits, email is the bridge that Facebook fans frequently walk across on their way to becoming a donor, simply because it's more private and less distracting than Facebook.
This is why it's critical to have a smart email marketing strategy in addition to a smart Facebook strategy.
Use your Facebook Page to build your nonprofit's email list
No one ever joined an email list just to join an email list ("How many more email lists can I join today?! I love filling out those cute little forms! Oh, look – here's another one!").
You have to do a lot of things well before someone will give you permission to invade their in-box.
Here's what you need to do to create a healthy email acquisition strategy on Facebook:
Make the value exchange obvious
1People will only join your email list when they feel that the value of joining outweighs the pain.
Before you stick an opt-in form on your Facebook page, be clear about the value exchange. You can do this in a few ways: Continue reading →