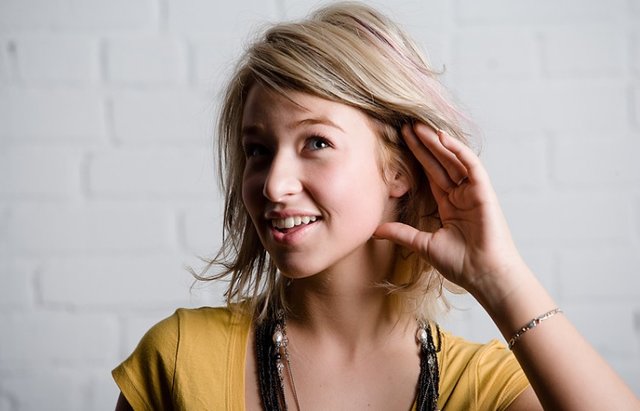 Two persuasive techniques to encourage big giving
Guest post by Frank Barry
Blackbaud

Year-end fundraising is a big deal.
About one-third of all charitable giving happens in the last three months of the year with 34.8 percent of all online fundraising happening in Q4. December accounts for over 20 percent of the total (see complete Online Giving Research).
But we're already into the second week of December, you say. Time is running out!
What can you do now to kick-start — or resuscitate or rejuvenate — your online fundraising efforts for the final fundraising push? Here are two extremely effective tactics based on persuasion principles you can use to generate more positive responses to your year-end fundraising appeals.