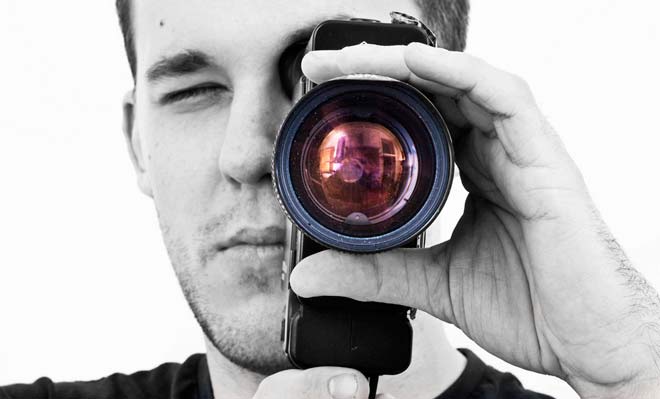 Hardware & software for telling your organization's story through video
This is the first of a three-part series on nonprofits' use of video. Also see:
• Part 2: 7 top video editing tools for nonprofits
• Part 3: Video for your cause: Getting giddy over Viddy
Target audience: Nonprofits, cause organizations, foundations, NGOs, social enterprises, businesses, educators, journalists, video producers.
Guest post by Stacy Laiderman
Senior Producer, See3 Communications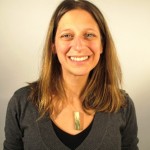 I'm going to let you in on a little secret: Producing video in-house at your organization isn't as scary as it sounds. More than ever before, organizations are using video as their primary vehicle for communicating their issues and telling the stories of their cause while the tech becomes easier for laymen to use. That's not to say that you don't need at least one professionally produced video. You do.
But organizations rarely have the budgets to hire pros to create every piece of video content. Creating your second-tier video content in-house is within reach. First, you need to know how to navigate the galaxy of good, bad and in-between products that is the video marketplace.
Here's a roundup of gear and other things to think about from a seasoned producer's point of view. Continue reading →