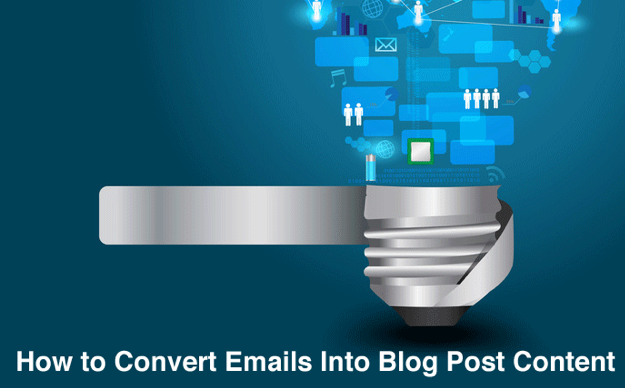 8 simple tips to leverage email for your blog
Target audience: Nonprofits, cause organizations, foundations, NGOs, social enterprises, small businesses, general public.

So you've finally decided to start blogging for your nonprofit.
You've done the research about different blogging platforms, and had even outlined a strategy for topics that are based on what your supporters want and how people search for you on Google.
But you've got one small problem: Who's going to write all of these blog posts? Continue reading →