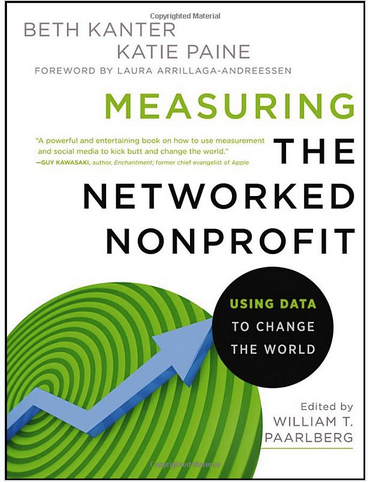 Book giveaway: Win the book to grasp the power of metrics!

If you're like most nonprofit professionals, you'll eventually admit that you could do a better job of measuring.
The good news is that you're not alone. Most nonprofits (and in fact most for-profits) are struggling with the challenge of measuring relationships, which is essentially what social media is all about.
To help you keep your eyes on the prize, Beth Kanter and Katie Paine sell the benefits of measurement in their new book, Measuring the Networked Nonprofit. Continue reading →