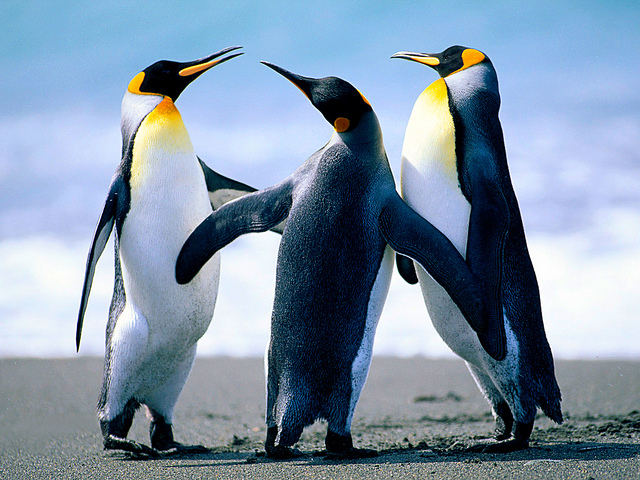 Build your fan base with a more interactive website

The purpose of your website is to encourage people to take action. Period.
The actions may vary – like joining an e-mail list or donating money – but regardless of the specifics, your website's value consists of the end actions it elicits.
Two critical areas of action that your website should be encouraging are:
Asking people to share content from your website via social media.
Asking people to like and follow your organization's online presences.
The reason why these two areas of action are critical is that they help build your fan base, amplify word of mouth and increase traffic to your website.
Let's take an example:
Someone finds your website in a Google search and decides to share a very useful article from your blog. If they share it on Facebook, the resulting visits are essentially by word of mouth. If they shared on Twitter, the resulting visits are people interested in the topic of the article. In either case, social sharing will eventually result in new email supporters, donors, etc.
Following are six ways you can make your website more social. Keep in mind that the ease or difficulty of making these changes may be related to your technical abilities and your website's software — but also your nonprofit's culture and staffing resources.
Create awesome content
1There's a reason why you've heard this a million times. People don't share boring content. And even in the rare instance where someone does share a boring video or a blog post, it won't get that far anyway.
You owe it to your people and the cause to become the best creator/curator of content you can be.
Continue reading →