Photo courtesy of CubaGallery via Creative Commons
Should your organization incorporate audio into your digital communications toolkit?
Guest post by Will Coley
Producer-Founder, Aquifer Media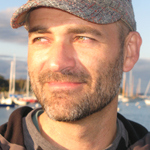 If nonprofits want to learn how to create content that both engages audiences and creates devoted supporters, we need look no further than the gold standard offered each day by public radio. Think about it: Radio producers can create stories that keep us in the car for "driveway moments" even when we've reached home, just so we can hear the ending.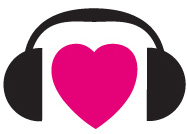 Public radio has created legions of devotees who give money for something they can already get for free. At the same time, we're in the middle of a renaissance of digital audio online and via mobile technology.
To take advantage of this exciting and pivotal moment, nonprofits should consider adding audio storytelling to your digital communications toolkit. Here's why. Continue reading →