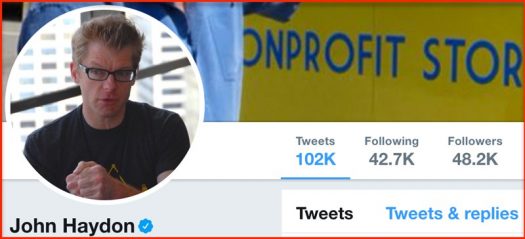 Is your Twitter profile follow-worthy? Or are you unknowingly turning people away, leaving them confused or unimpressed?
Your Twitter profile very is different from many other social profiles. On Facebook, LinkedIn, and other social networks, you have lots of space for your bio, links, and other elements.
Not so with Twitter:
Limited space: Twitter allows for one link, a small profile picture, and a very short bio. In this sense, your Twitter profile is like a business card. You have limited space to make a solid first impression.
Limited time: You also have just a few seconds to convince people to follow you (or not). Influencers with a large Twitter following are too busy to spend time deciding whether they should follow you or not.
With all this working against you, here are 5 simple ways you can spruce up your Twitter profile to make a better first impression: