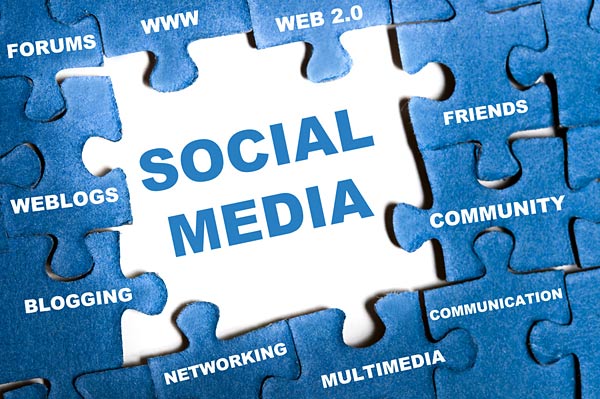 Image by fuzzbones on BigStockPhotos.com
Editor's note: This is our last article of the year. Enjoy the holidays!

Target audience: Nonprofits, cause organizations, foundations, NGOs, social enterprises, businesses, general public.

Your organization has a social media strategy, right? Your social media strategy is only as smart as the questions it answers.
Here are eight I recently worked through with a client: Continue reading →