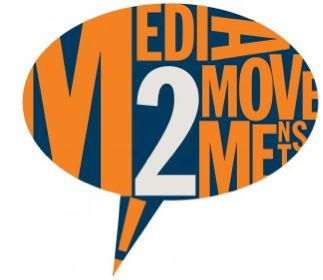 Strategies to drive citizen engagement and social innovation

I'll be one of the speakers at Media2Movements, a gathering in Miami on Wednesday that will focus on the escalating changes in the mediasphere.
Put on by Ashoka and underwritten by the Knight Foundation, Media2Movements will bring together a number of new media luminaries, including old friends Kara Andrade, Karen Worcman of Brazil's Museum of the Person, Brian Conle of Small World News and Emily Jacobi of Digital Democracy. From the program:
We are at a catalytic moment: Rapid technological change and entrepreneurial innovation have brought us closer than ever to full information citizenship. Egypt, Libya, even Wisconsin testify to the growing capacity of media to catalyze movement; change happens when people know what's going on and can tell others.

But those same forces also threaten the public good by corroding the historical values of the information realm. In an everyone-a-content-creator-world, who can tell which information is trustworthy? It's easy to author and distribute news and commentary – and equally easy to monitor and censor that content. Amid these tensions, the risk is that, rather than engaging, people simply disconnect – and movements lose their mass.

The challenge: Can we imagine a new, self-correcting information marketplace – an ecosystem for news and knowledge that effectively responds to, or even anticipates, whatever change happens? That ensures sustainable full information citizenship?
Looks to be an exciting, invigorating event. Hope you can join us.
Sustainatopia and the Social Venture Capital conference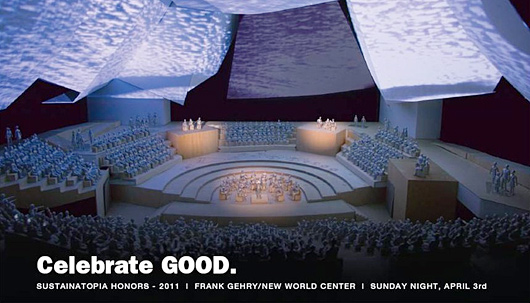 In addition to Media2Movements on Wednesday, I'll also be speaking at Sustainatopia twice on Monday:
• I'll be co-hosting the power-packed Move the Needle bootcamp Monday at 9 am with Sloane Berrent.
• I'll be moderating the Media Trends & Marketing Movements panel Monday at 1:15 pm with Clint O'Brien of Care2, Tamara Staus of Stanford's Social Innovation Review, Sloane Berrent and Nick Aster of Triple Pundit. Continue reading →