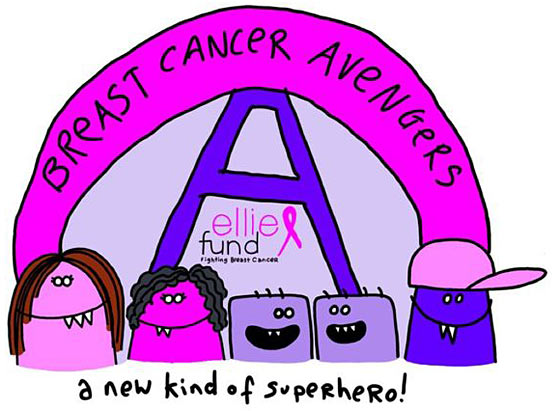 Target audience: Nonprofits, fund-raisers, cause organizations, foundations, NGOs, social enterprises.

In mid-June, Razoo conducted the Twive and Receive national fundraising campaign in which 162 nonprofits competed to win a share of $30,000 in prize money. The Ellie Fund, based in Boston, won first prize for raising more than $53,000 in 24 hours!
Joe Waters and I worked with Julie Nations, executive director of the Ellie Fund, to pull off what we thought was impossible.
We put our heads together to employ the following strategies:
Don't make it about the money
1The Ellie Fund isn't in the business of begging. If we talked about the fundraising targets or how close we were to winning, we'd surely come across the wrong way sooner than later. Money is not the way to engage potential supporters, especially when we're talking about $15,000 in prize money. The likelihood of winning was very low, and we knew it. And if we knew it, so would potential donors.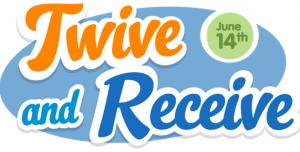 Create a compelling story
2When we first started working on the campaign, we concluded pretty quickly that talking about a match would get old very quickly. The chance of winning $15,000 would not be an effective story, and we knew it. We needed to uncover the bigger story — the one that matters.
Eventually, we decided to tell the untold story of breast cancer: how families and kids are affected in addition to women.
Our message was that these kids are superheroes – a team of Avengers who exhibited the superpowers of Love, Smarts, Action and Truth. Hugh MacLeod was generous enough to create a logo for the campaign, shown at top. Continue reading →